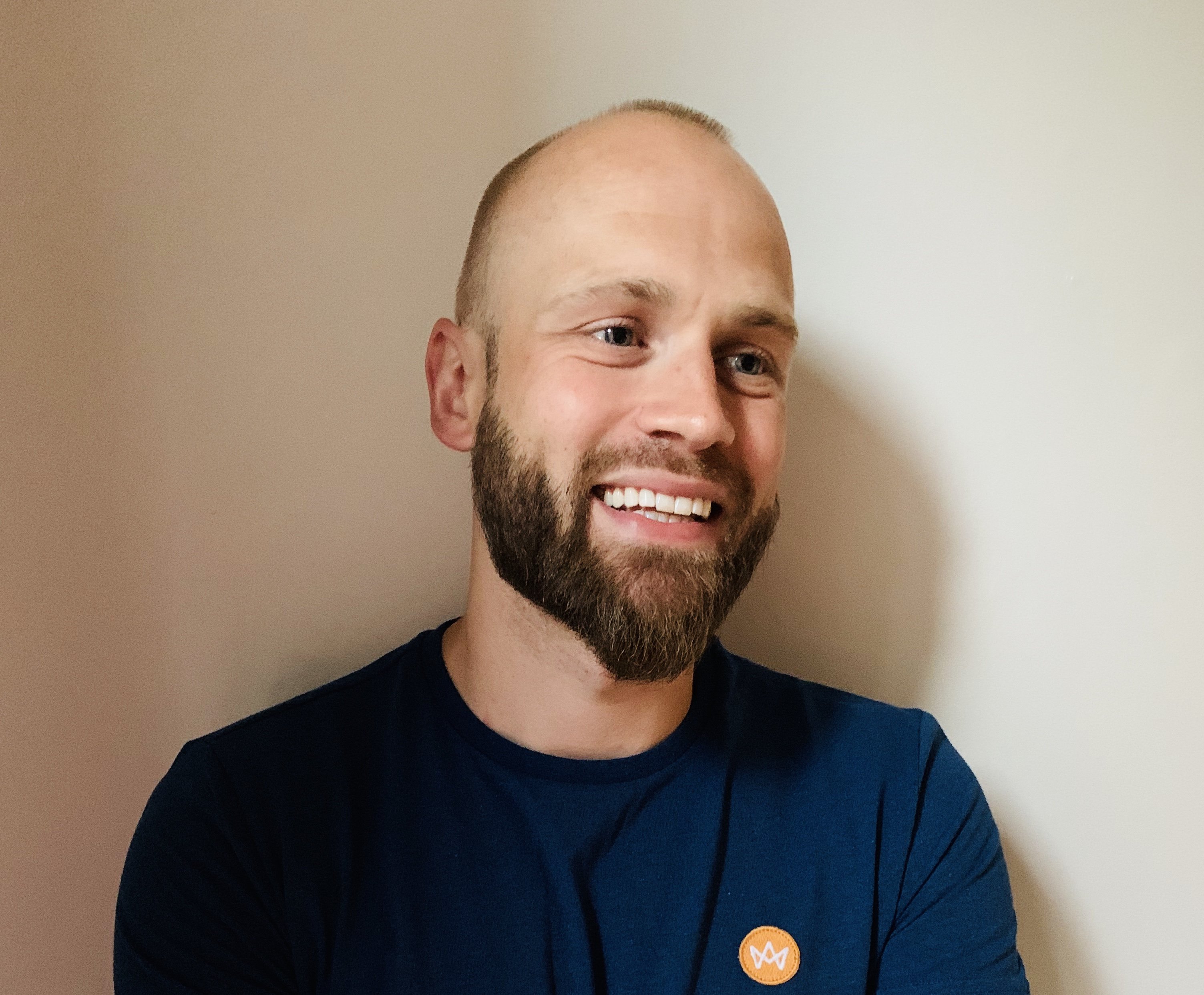 With over 15 years of industry experience and a Business Studies degree, majored in Marketing, from the world-ranked Lancaster University Management School, Rich's entrepreneurial flair made him the perfect candidate for this new role.
Rich has stepped into this new position after almost seven years as the Head of UK Commercial Sales. Succeeding in a number of customer-facing roles, he has a strong grasp of the business' buyer and specifier needs. From architects and designers, through to merchants, contractors and house developers, Rich's experience of working with the full spectrum of the manufacturers' client base will help streamline a more focused sales and marketing effort moving forwards.
Working closely with Commercial Director, Nigel Stannard, the pair will cohesively manage the company's main sales channels through leading multinational DIY and home improvement retailers, as well as driving consumers directly to the recently launched e-commerce site. As Marketing Director, Rich will also be heavily involved in design and product development, alongside orchestrating our dedicated design resource studio and materials library, Material Lab.
"I'm proud to work for a company as committed as Johnson Tiles and want to continue to build a brand that helps us to showcase all the brilliant work that we do within the supply chain," comments Rich. "I look forward to being closer to the design and development areas of the business. Our investment - especially around the removal of single use plastics - is little known. I want to see us as acclaimed for driving sustainability, as we are for our colour capabilities."
Commercial Director, Nigel Stannard adds: "We are all delighted to see Rich step up to this new role. His experience as Head of Sales makes him the perfect candidate to build a cohesive partnership between our sales and marketing teams, which will help drive the business forward into the future."