This week saw 2019's instalment of Sleep + Eat – Europe's leading design and innovation event for the hospitality sector – take place at London's Olympia. Featuring established and emerging brands from around the world, the exhibition provided a platform for showcasing their latest design-led products.
Not being the types to miss out on the opportunity for some trend spotting, our design team hopped on a train to see what all the fuss was about. Here are their highlights:
Timeless terrazzo
It wouldn't be a design show in 2019 without a large dose of terrazzo. And Sleep + Eat had obviously got the memo. Seen in varying guises, from strong contrasting coloured specks to lighter neutrals, the main point of difference for exhibitors at this show compared to CDW and LDF was the decision to take a subtler stance.
Although not as eye-catching, the result of this was a much more commercial take on a prevailing trend.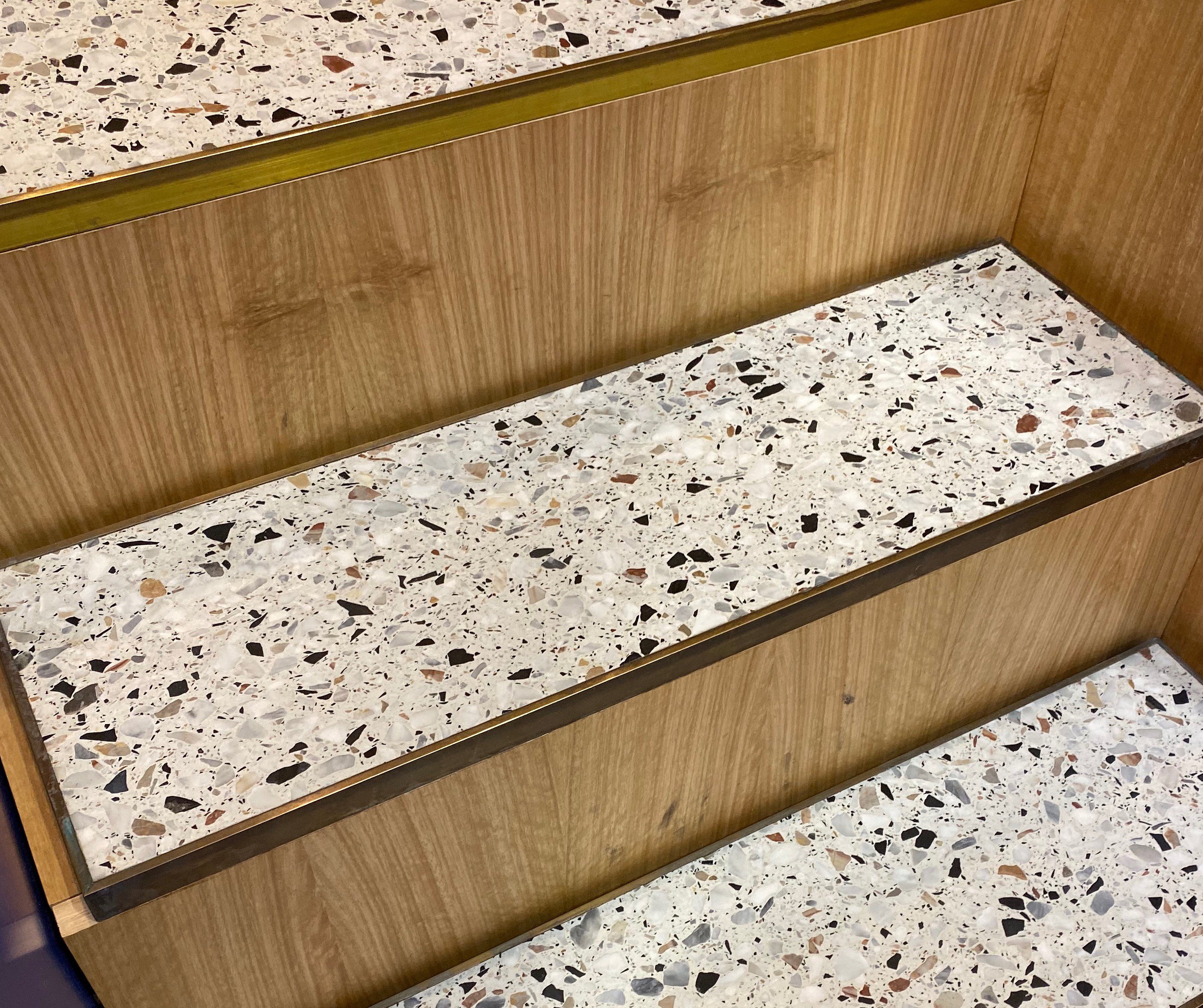 Complementary neutrals
Continuing with the pared back theme, many designers opted for grouping together collections of warm neutrals.
Ranging from browns and beiges to stormy grey blues, colour took a back-seat to allow texture to take centre stage. The trend was reflected across carpets, woven fabrics and furniture.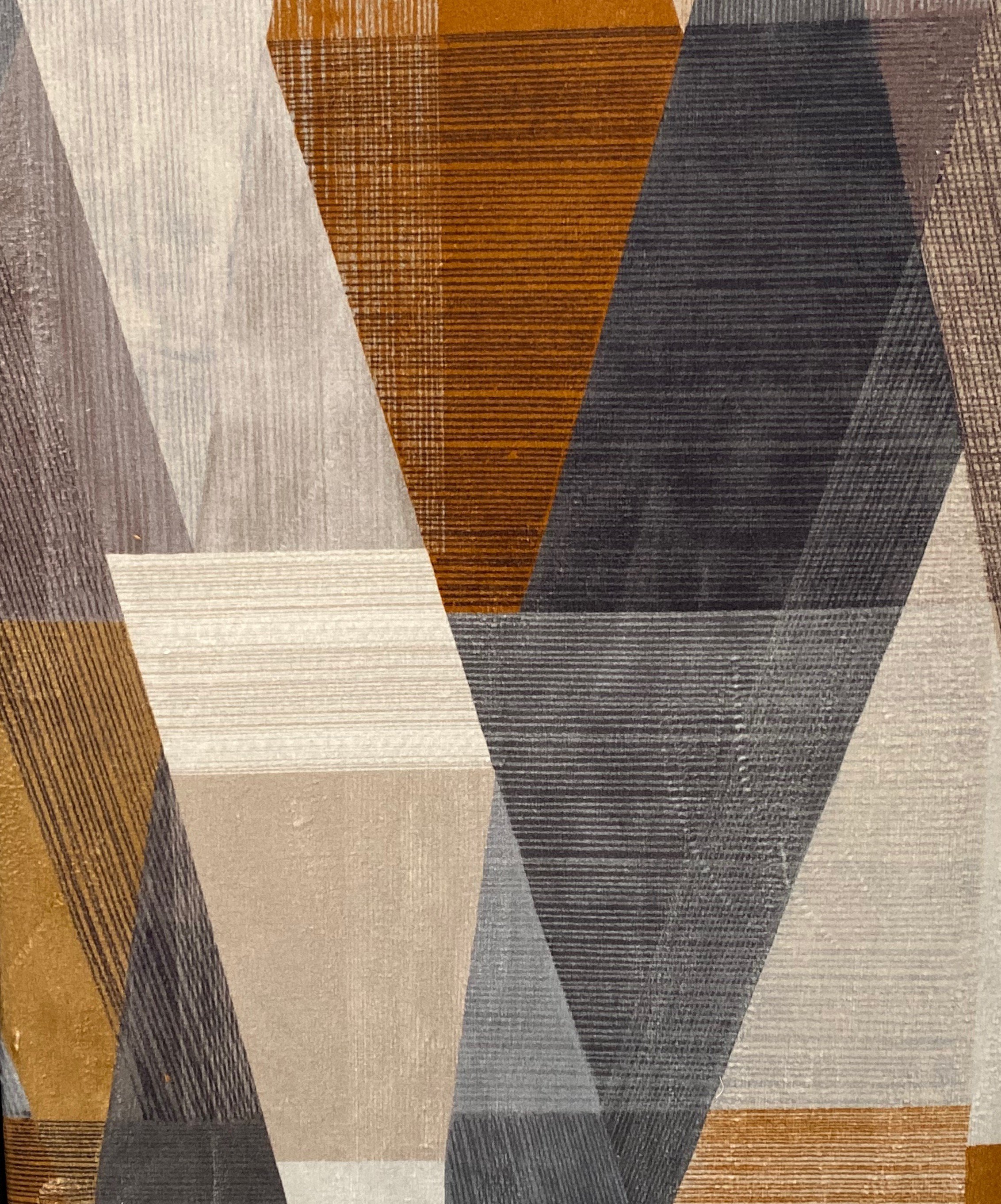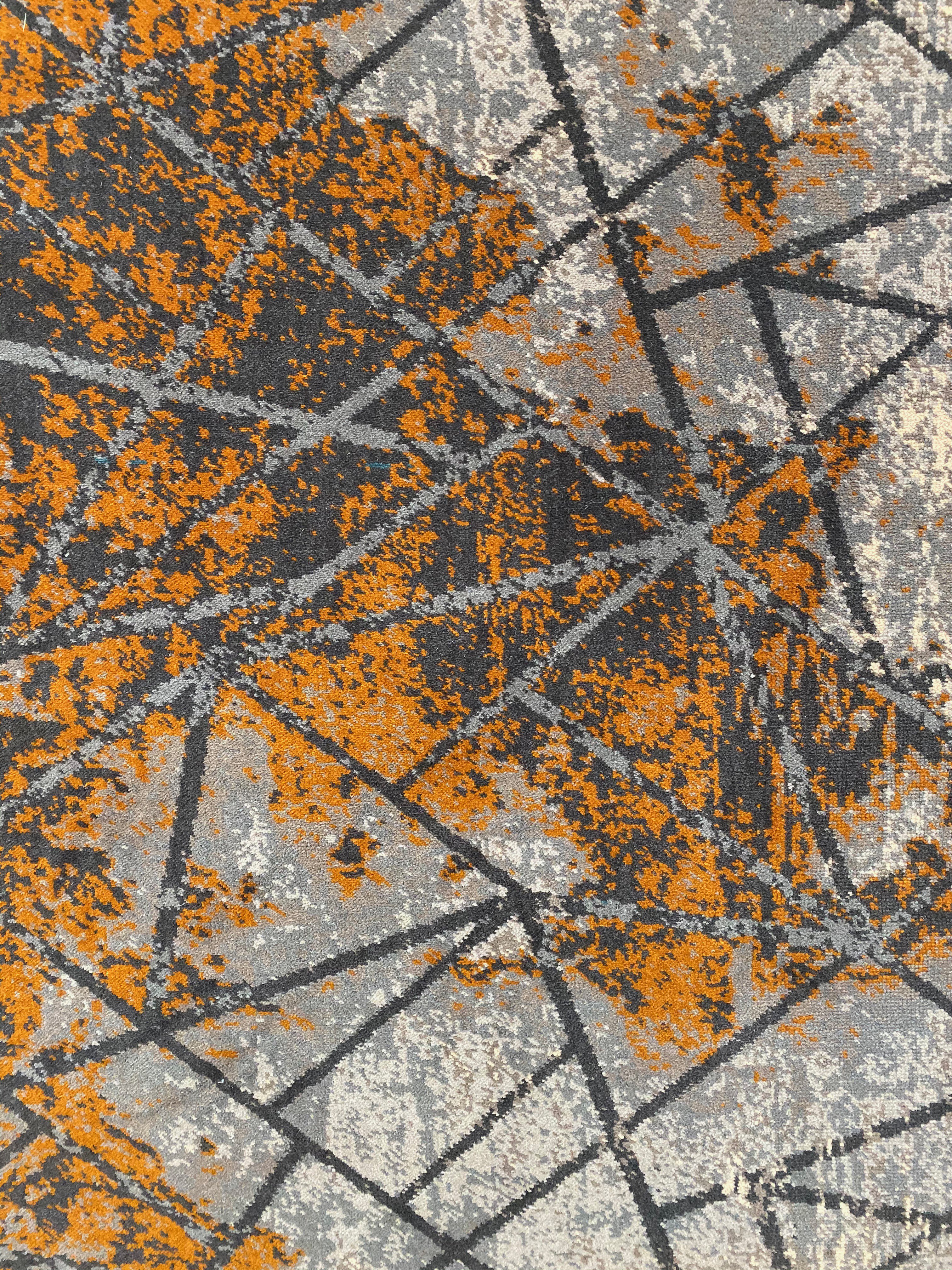 Sophisticated colour palettes
Dusky pinks and subdued teals underpinned a more mature approach from some designers, who again choose a more commercial route. Although it's not particularly new, this direction had been largely overtaken by intense, jewelled tones at the year's other design shows.
Therefore, it was refreshing to see a calmer range of hues selected, making the offering seem distinctly different.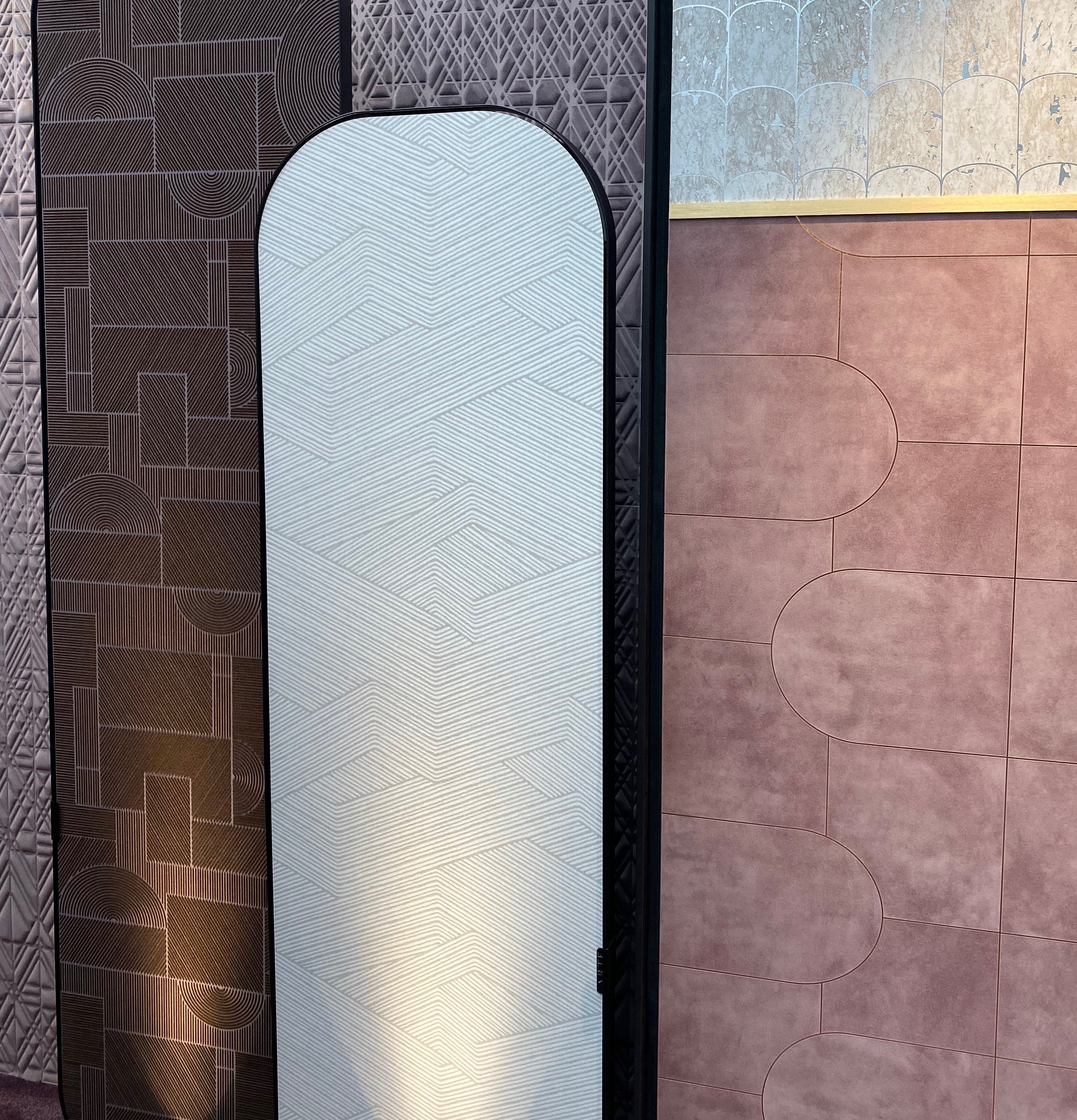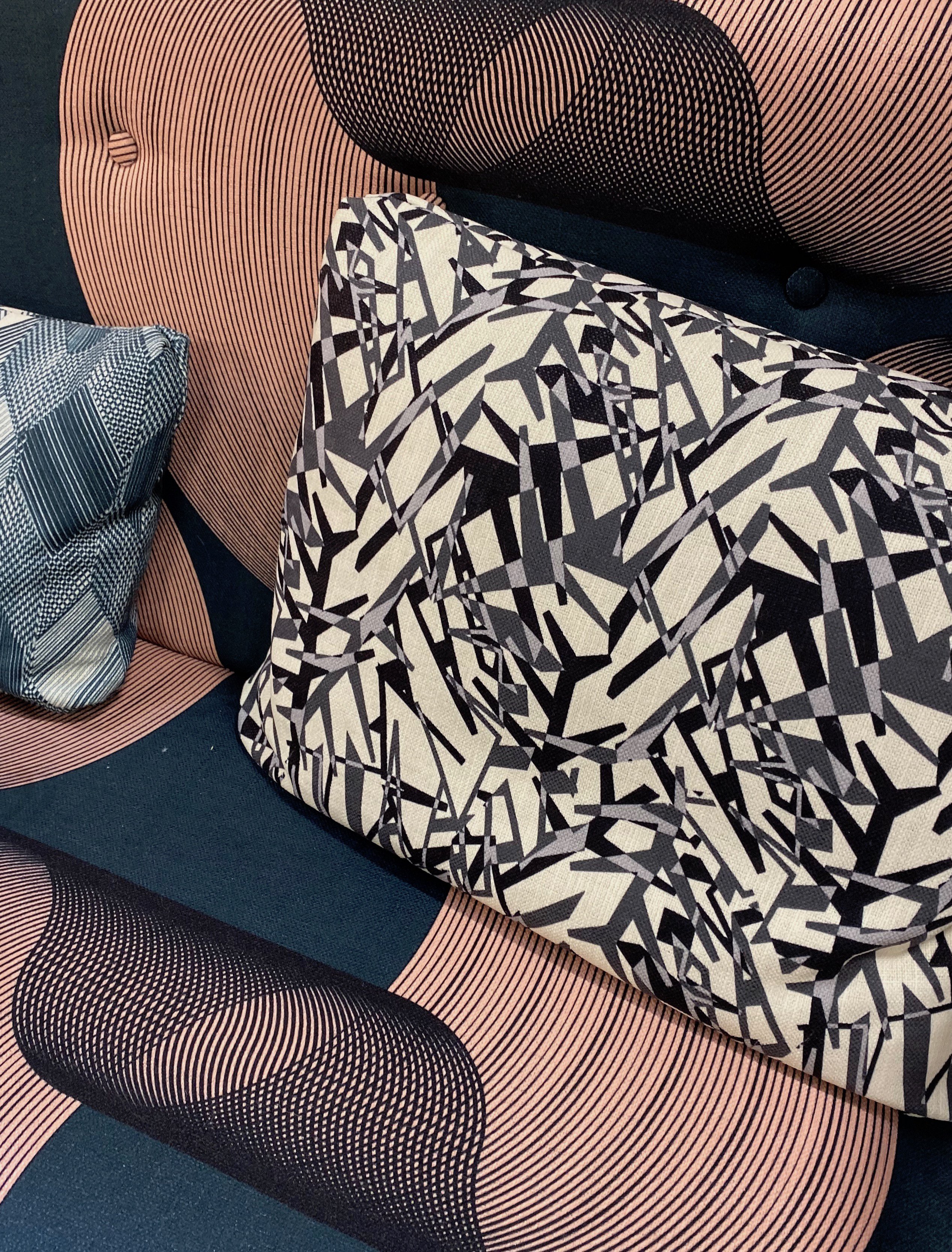 Maximalist abstract geometrics
After the calm comes the storm, and in this case the forecast was bold linear pattern with an abstract twist. Ranging from art deco-inspired to more tribal shapes and colour combinations, this trend made a refreshing alternative to an otherwise 'safe' set of styles.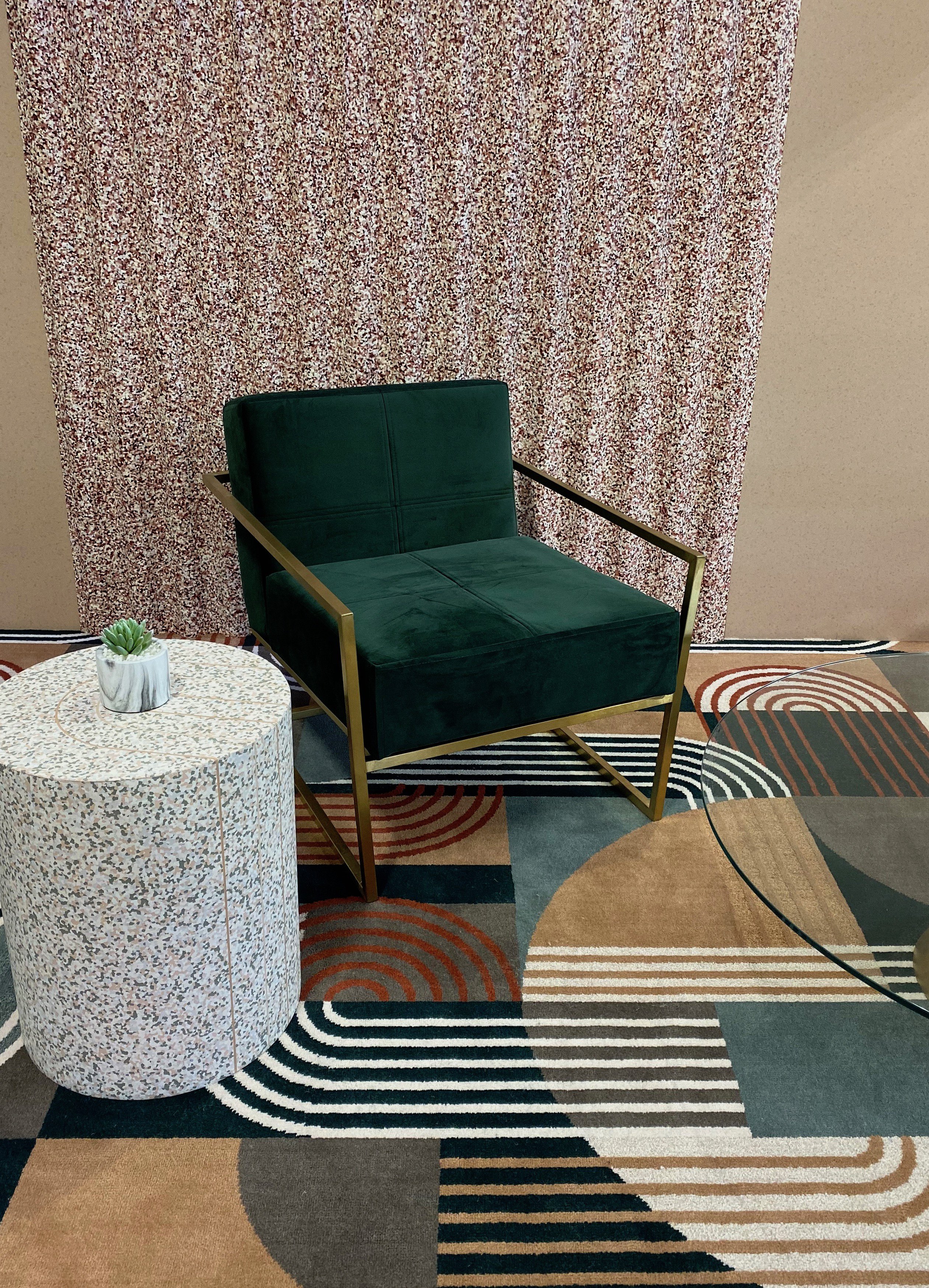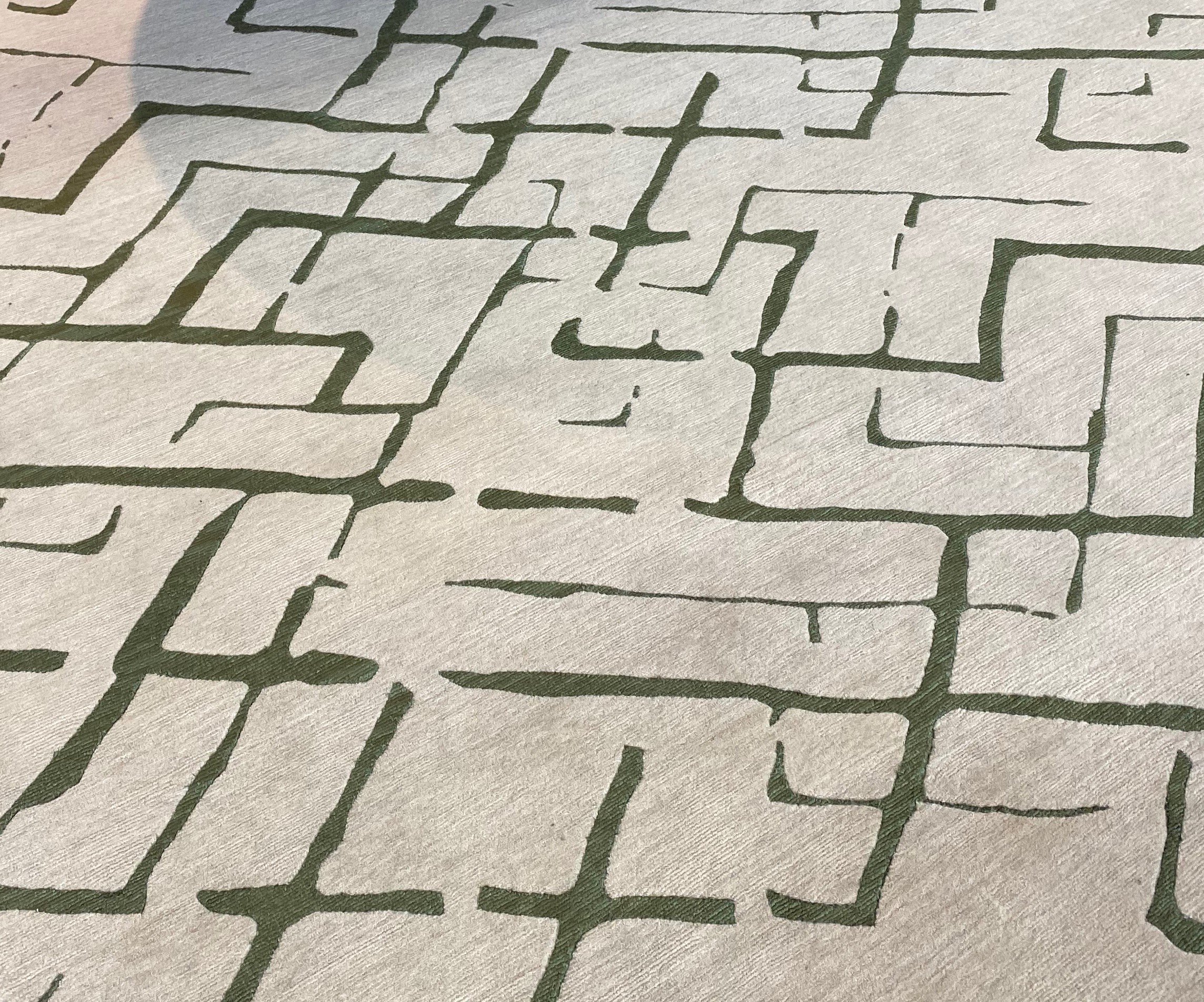 To see more of our highlights from Sleep + Eat 2019, follow @JohnsonTiles on Instagram.