Siena
Johnson Tiles have added a new wave finish plus a 600x600 floor tile into the Siena range.

Siena is a simplistic range of marble effect glazed ceramic and porcelain wall and floor tiles; featuring two subtle neutral colours in a single gloss finish. Available in two  large format sizes – 600x600mm and 600x300mm with a structured decorative wave effect, Siena is an elegant addition to any residential interior space.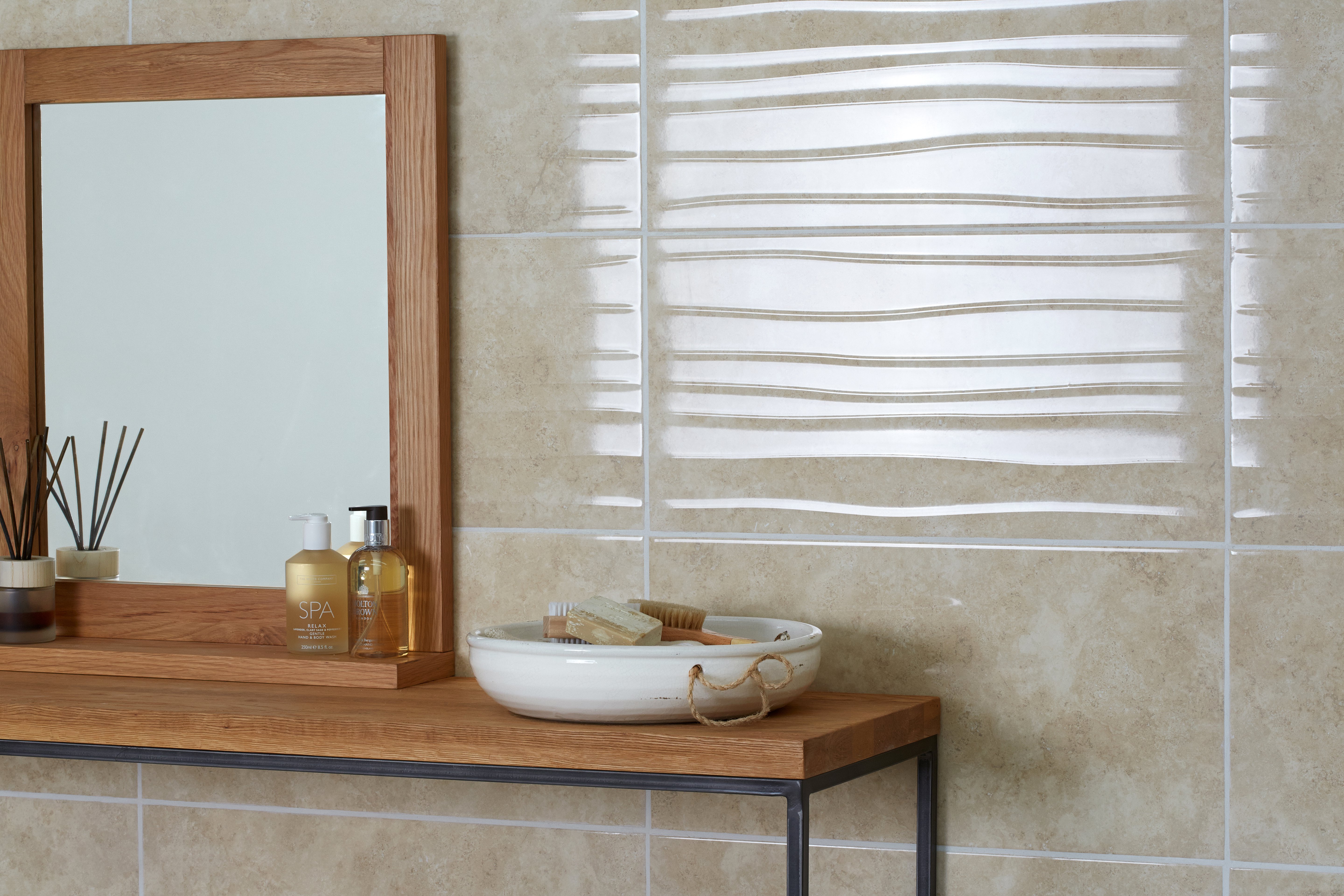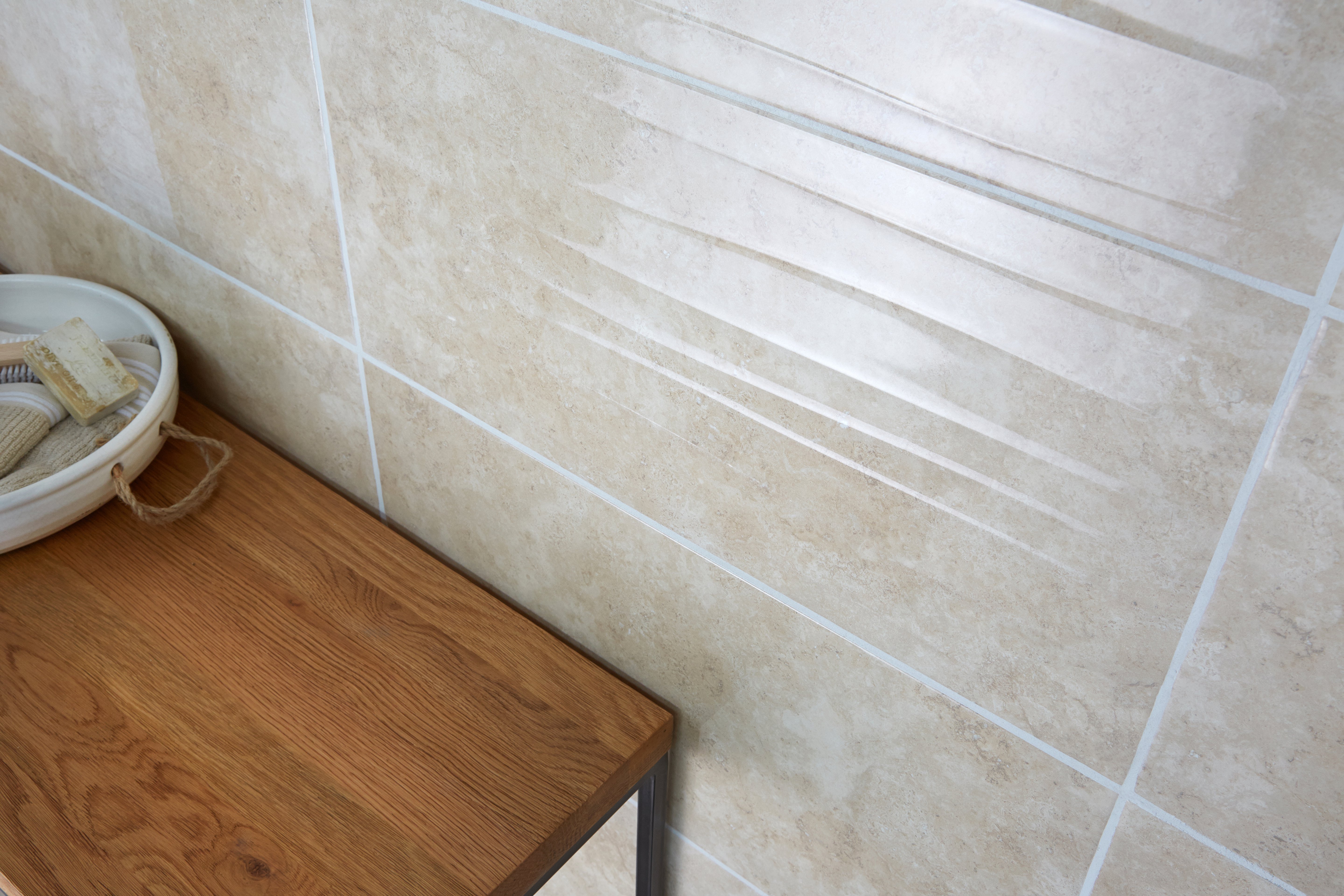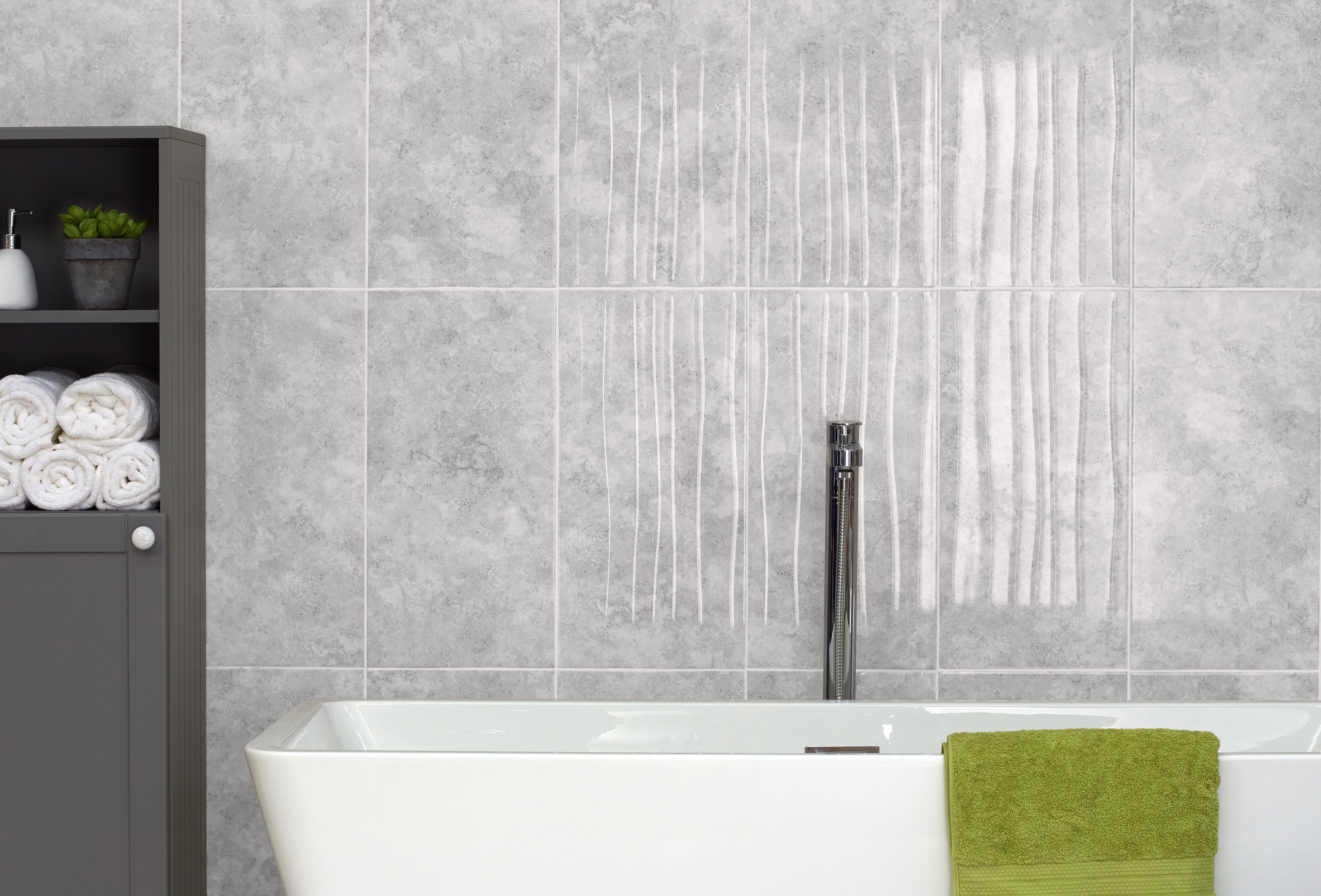 City Touchstone
Johnson Tiles have also improved the design and coordination between wall and floor tiles of the City Touchstone range. The floor tile is now available in a 600x600 format as well as the 450x450 size.

City Touchstone is a contemporary range of glazed ceramic and porcelain wall and floor tiles. Choose from four muted tones and two co-ordinating structured featured tiles. Each tonal colour within the City Touchstone range combines perfectly, allowing for endless creative possibilities within any interior space.