For this reason, it makes an excellent place to catch trends before they've even had a chance to surface. And this year certainly hasn't disappointed. With so much to see around the city, we've whittled down our top spots. Here is our 'best in show'.
Below The Surface
This exhibit aims to go 'beyond material', using the kitchen as a centrepiece to explore how every element of interior design shapes something entirely unique.
It includes materials by Baars & Bloemhoff, acoustic solutions by Barrisol, flooring by IVC Beyond Flooring and taps by Quooker. All complemented by the work of up-and-coming designers.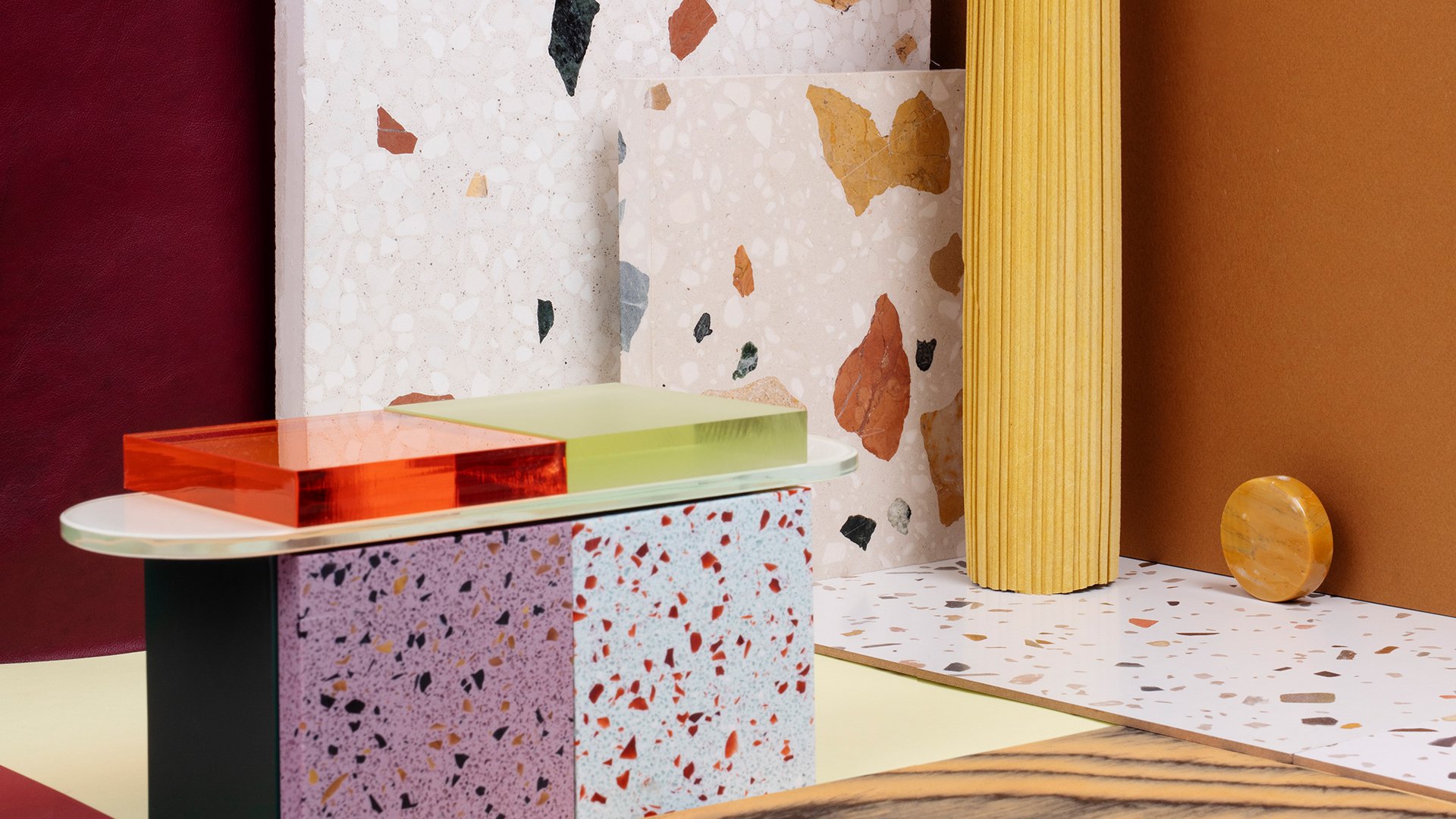 Fringes & Floats
Showcasing the result of a collaborative research project into 3D weaving for interior architecture, Fringes & Floats is the latest offering from design studio Alissa+Nienke and experts in jacquard weaving, EE Exclusives.
The joint project has involved an exploration into the technical possibilities of specialised 3D weaving technology. The result is a collection of innovative, woven textiles for large scale interior applications, including wallcoverings, partition walls and window blinds.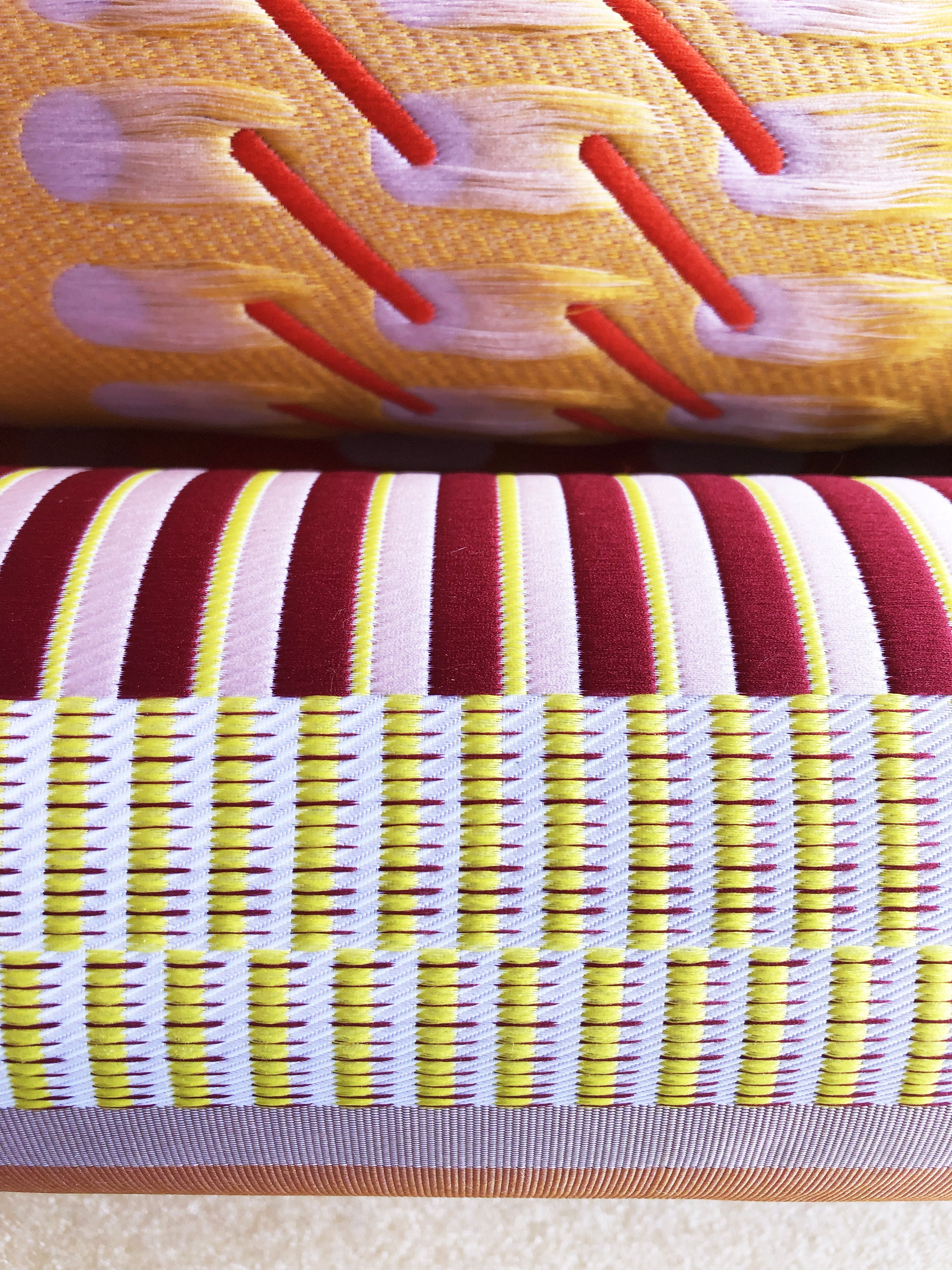 Creative Residency Arita
This pop up presents experimental ceramic projects developed by several international artists and designers during 12 weeks of a residency programme, alongside highly skilled Japanese craftsmen and ceramic researchers.
The participating artists are Florence Dwyer (Scotland), Lora Dimova (Finland), Antye Guenther (The Netherlands), Isabel Ferrand (The Netherlands), with the designers consisting of Franciska Meijers (The Netherlands), Dimitri Bähler (Switzerland), and Viktor Hachmang (The Netherlands).
In addition, post-residency work is exhibited by Aliki van der Kruijs entitled Made by Rain, developed together with a Fukusen potter in Arita. And the UTSUÀ porcelain brand developed by the Marubun trading company in Arita under the creative direction of Dutch designer Tijmen Smeulders also previews.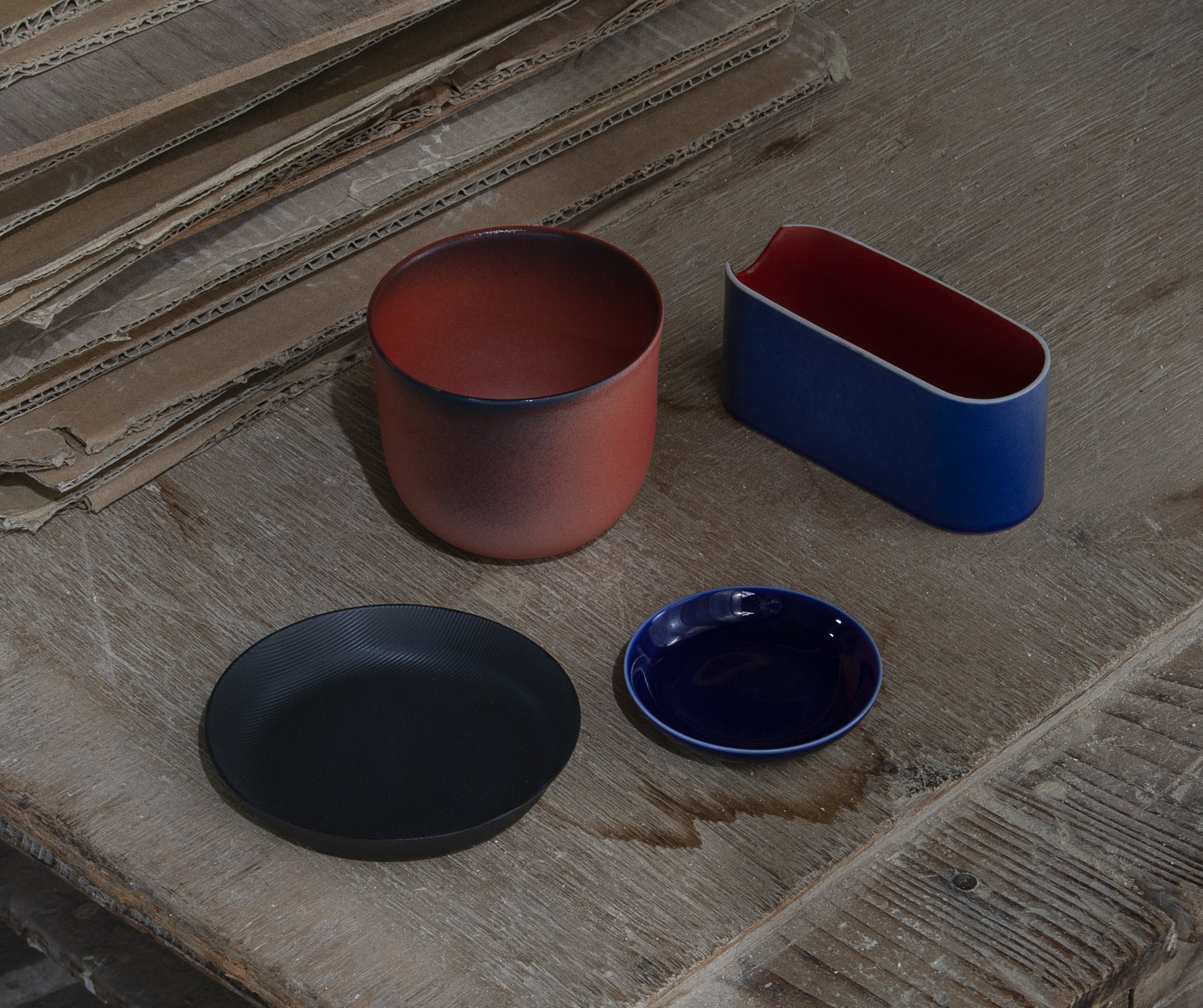 Aptum lighting creations
Ontwerpduo launches its new lighting brand 'Aptum', which literally translates to 'adaptable' in English. Designed to conjure a 'magical atmosphere' in commercial environments, the curved structures appear more as works of art than simply functional fittings.
With lighting a crucial component in setting a room's ambience, Aptum has combined function and form for a truly beautiful solution.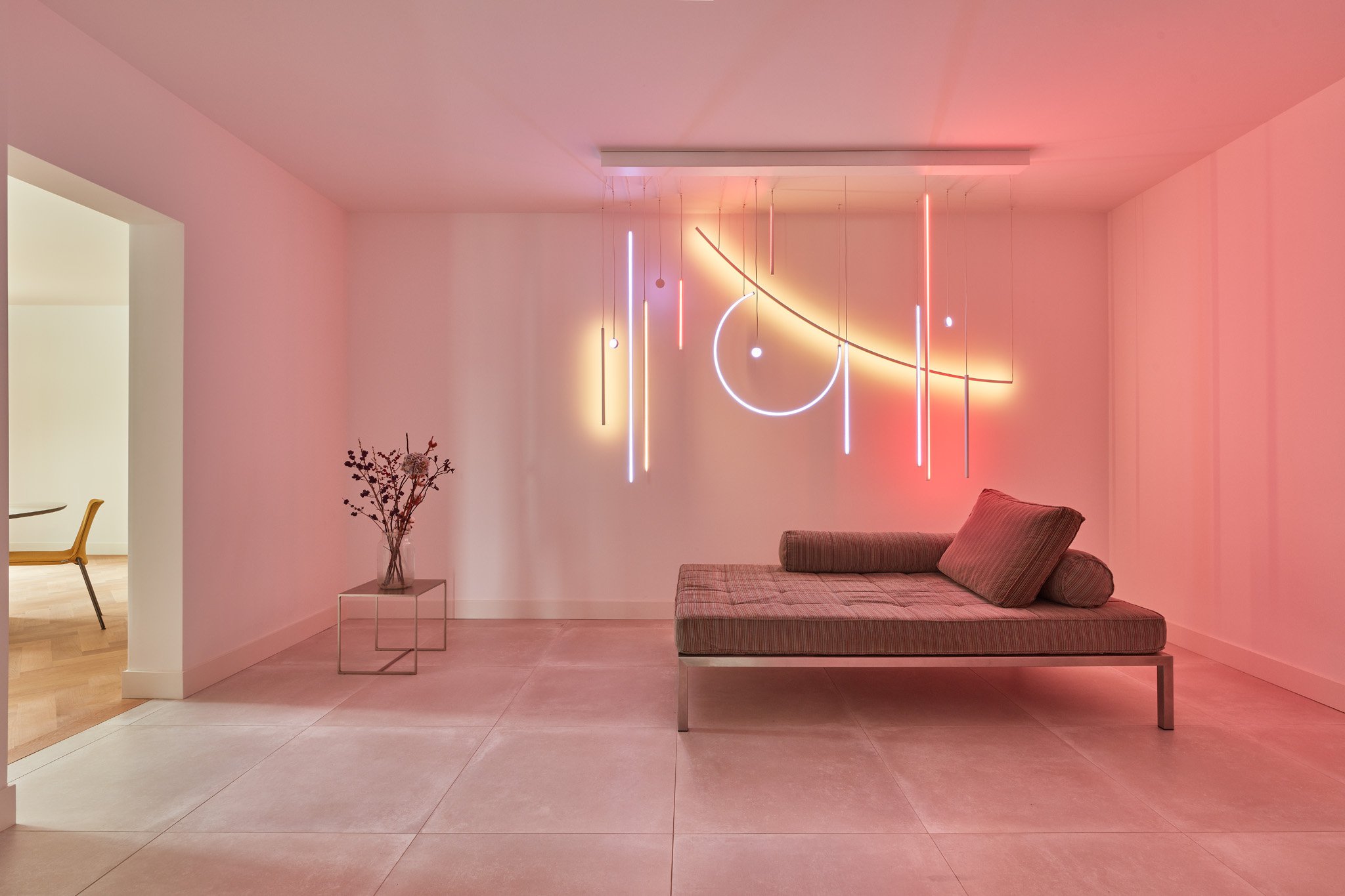 To explore more Dutch Design Week trends, visit ddw.nl. And for ongoing updates from our design team's travels, follow us on Instagram.