With this in mind, our recent £650k investment in two new inkjet machines means our factory in Tunstall will see faster production, enabling us to produce a world-class, small format product portfolio more efficiently than anyone else globally.
This is thanks to being among the first to introduce the cutting-edge technology.
The machines will aid the manufacturing of our ceramic wall tiles while bolstering the skill of our expert, in-house team.
Bracing Brexit
Being based in the world's ceramic heartland, we are located exactly at the centre of the UK. Therefore, in addition to our high-quality product, when it comes to warehousing and logistics capabilities, our facilities are second to none. This has become particularly important in light of the UK's impending 'Brexit'. While some manufacturers have struggled with distribution, we are very much 'open for business' – operating on a global scale with readily available stock held at our factory. As Brexit draws ever closer, there is no change to our service in the coming months and beyond.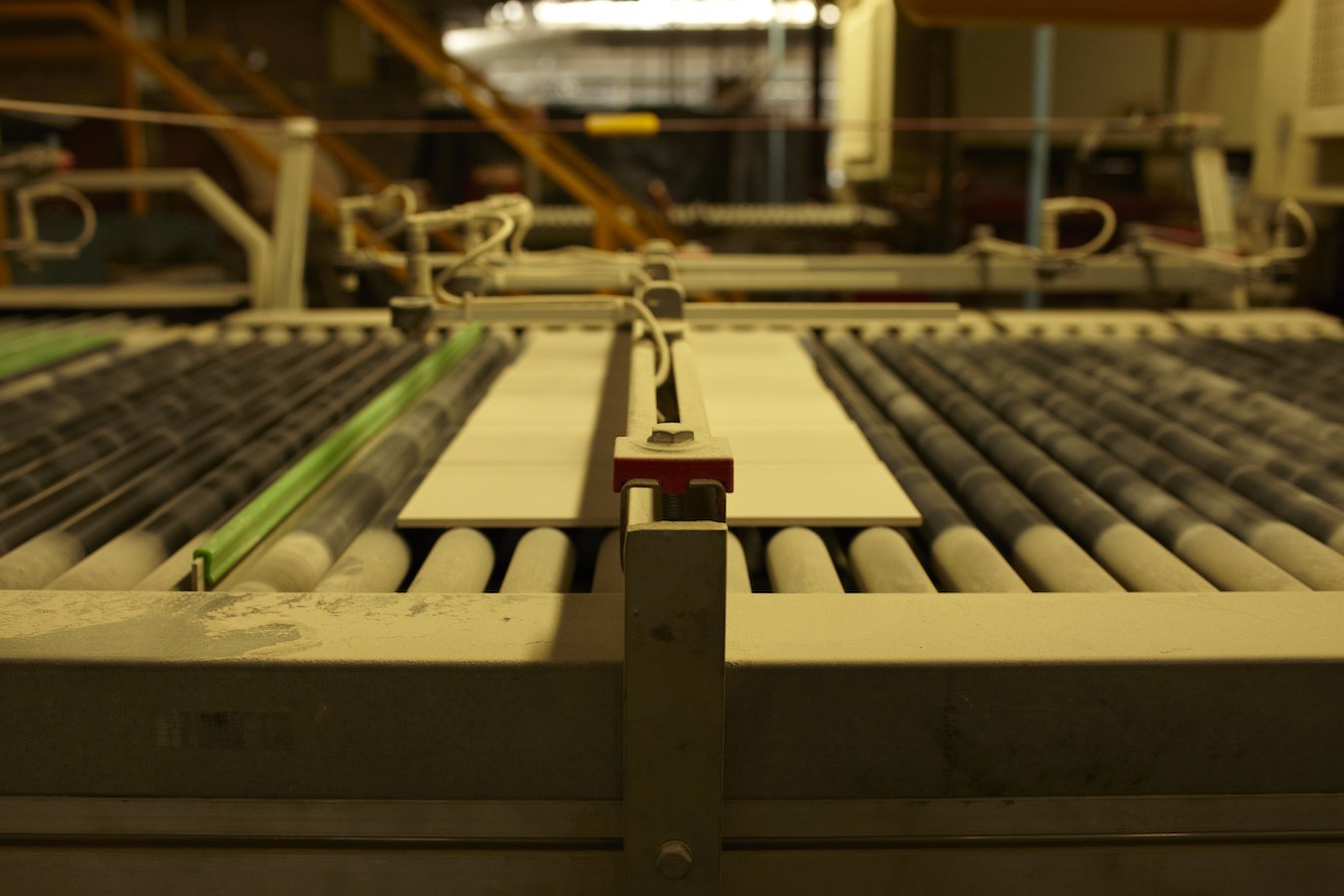 Future facing
With more investment planned for 2020, we're currently exploring all avenues in terms of different tile formats and structures – focusing first on small format for the housebuilder sector, with a view to branch out our offering.
On this, Nigel Stannard, our commercial director, comments: "Our heritage has afforded us a wealth of skill – our team is the best in the UK when it comes to tile manufacturing. However, we're not resting on our laurels.
"We're very much a future facing company, continually pushing forward to enhance our product offering and tighten our operations. And as we approach Brexit, this is unchanged."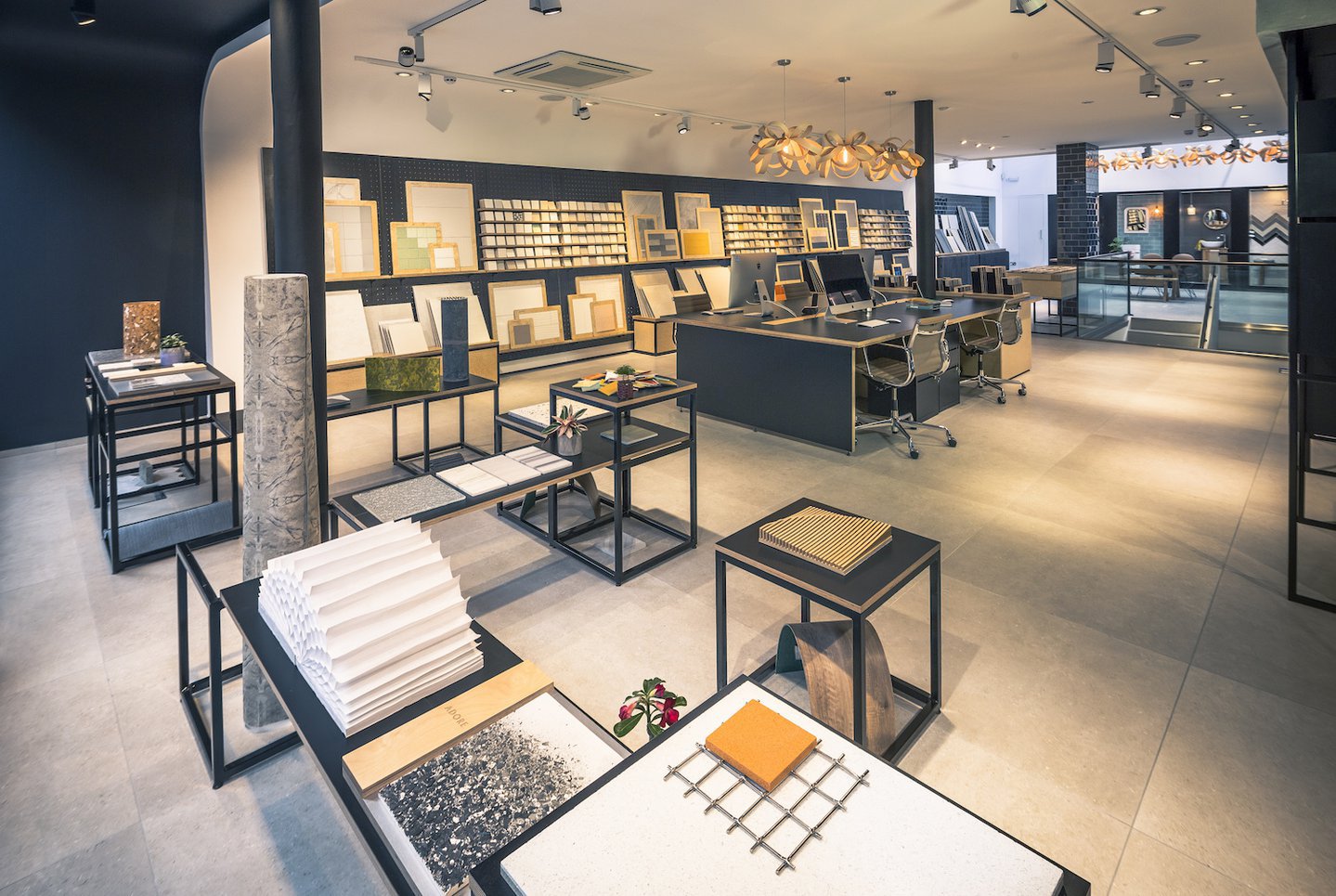 Material Lab
In addition to our Stoke-on-Trent factory base, we have a showroom located a stone's throw from London's Oxford Street.
Material Lab, which we set up in 2006, provides an inspirational space for our products to be explored alongside a range of selected partners, plus cutting-edge materials from the UK's most promising emerging designers and makers.
Having recently undergone a complete refit, and securing partnerships with the likes of Egger, visitors can expect creative insight and expertise from a wide scope of global brands. No appointment is necessary, and you can visit the studio between Monday and Friday at 10 Great Titchfield Street.
If you'd like any more information, please get in touch.