Design
Design Team: International Trend Spotting
At Johnson Tiles, it's imperative we keep up-to-date with the latest trends circulating in the world of design. To ensure this, our team jets from city to city, scoping out the key themes that will support product creativity.
With the 2019 design calendar in full swing, we've taken stock to share our highlights from Heimtextil, Cevisama, Stockholm Design Week and the Surface Design Show, which, as always, showcased thought-provoking works from the brightest creative minds. Here are our top spots of autumn/winter 2019.
Dark and stormy decadence
Tying into the decadent design trend that has prevailed for some time, deep, dark colours were seen across the roster of shows, used to add a layer of luxury to interior spaces.
Darker shades of blue and green were prominent in creating an indulgent feel, with roots evident in the Art Deco period.
Wall coverings, in particular, are taking their inspiration from this, alongside upholstered fabrics, used to inject drama into an otherwise pared back scheme. The trailblazing House of Hackney is very much leading the pack in helping create moody montages.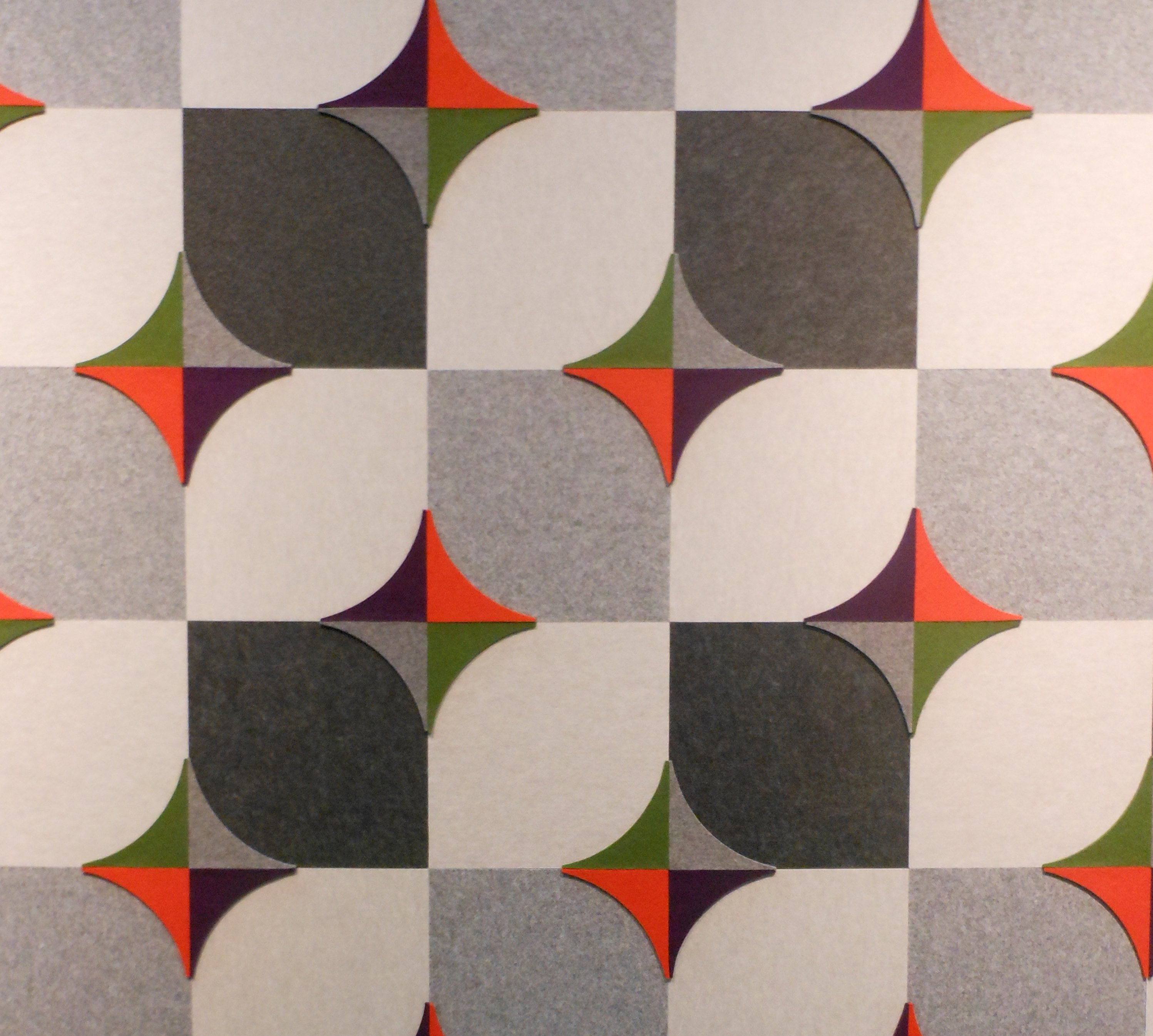 Inspired by nature
Mirroring the current societal sentiment for environmental sustainability, 'bringing the outdoors in' featured heavily across the design shows.
From utilising colours found in nature, to incorporating leaf and floral patterns, different interpretations of our natural environment are forming the basis for a wide range of interior products.
Designers opting for a literal take on the trend included Freund, whose range of Evergreen 'moss tiles' are not only inspired by nature but enable people to own a piece of it. Although biophilic design has been around for some time, it seems there is still more scope to explore.
Sensible sustainability
Tying into this, sustainability was a recurring theme. Many of the showcased materials responded to the category both in terms of sourcing and manufacturing, with designers generally doing as much as possible to be ecologically sound.
Friends of Wilson showcased two of its products at the Surface Design Show, the Tessellate and Pop acoustic wall panels – both of which are made from part-recycled polyester fibres.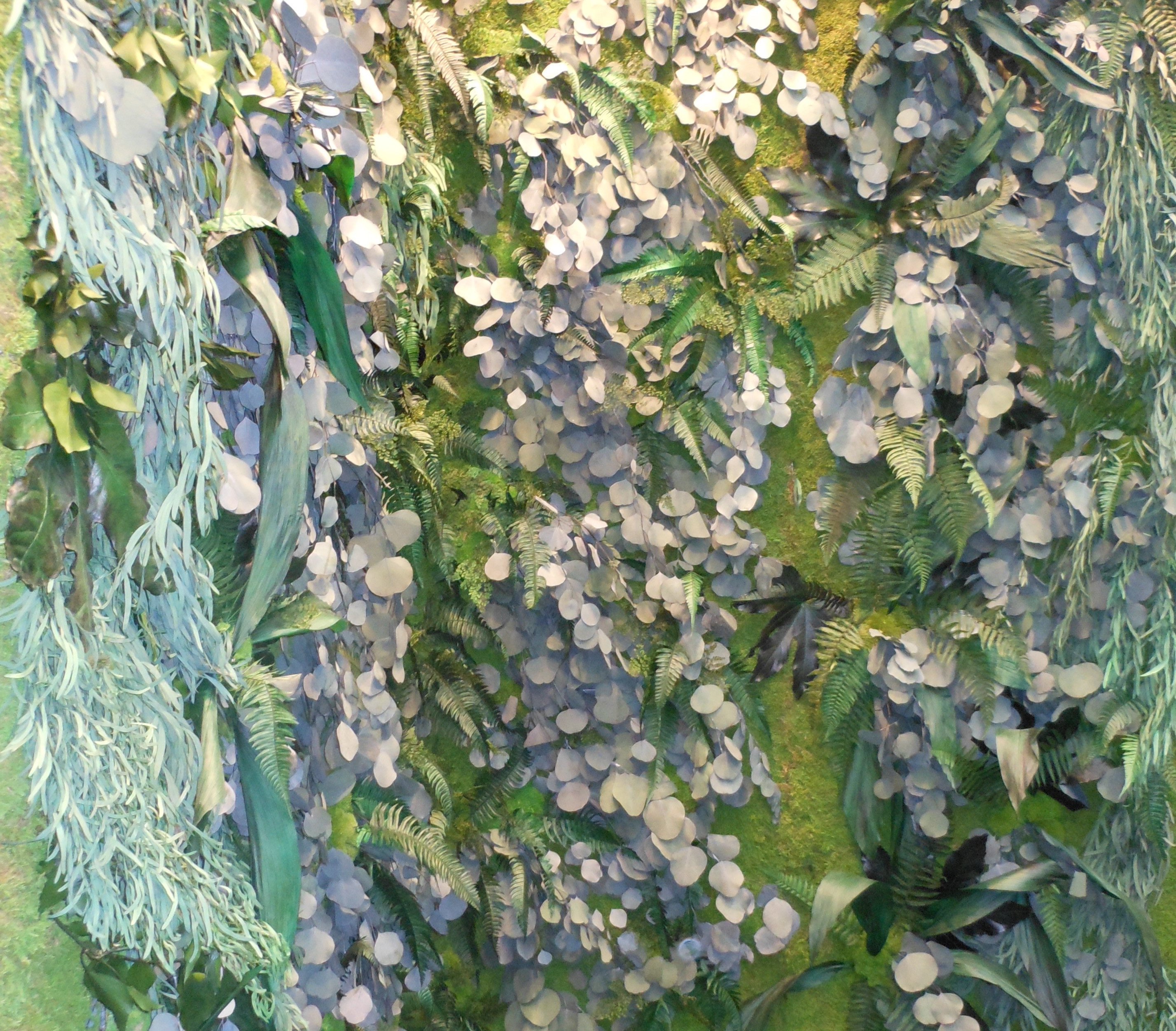 Textural healing
The wealth of rich, textured surfaces on show took tactical engagement to new levels. Irregular 3D patterns added an unusual, eye-catching dimension to materials, stimulating multiple senses.
A product that not only captured this trend, but also presented a game-changing, sustainable innovation at Stockholm Design Week was Baux with its launch of Acoustic Pulp.
Working with a team of experts, a new paper-like, plant-based material has been used to create an acoustic panel with minimal impact to the environment, plus boasting a delightful textured finish.
Bold is beautiful
In response to the turbulent times we're currently living through, filled with environmental issues and political instability, there is an emerging movement within the design community that's based solely on having fun.
Graphic prints in bold colour palettes are underpinned with humour for truly engaging spaces. Inspired by the Memphis Group of the 1980s, this trend is all about maximalism – not for the faint of heart.
At Heimtextil, Seoul-based Studio Seung Jin Yang exhibited its balloon figurine-inspired furniture, challenging onlookers to keep a straight face.
So, with the first set of design shows leaving us feeling inspired (and slightly jetlagged), and with many more on the horizon, we'll be sure to keep you posted on the gems we uncover. Follow us on social media @JohnsonTiles for regular updates.