Showcasing the latest, most trailblazing surfaces the industry has to offer, the stands were filled with sculptural texture inspired by nature. Interestingly, many designers and brands leaned towards sustainability through recycled content – something that is becoming much more prevalent.
Organoid by I Design Materials
These panels are made completely from organic natural materials. The surface can be used untreated and therefore its scented characteristics are preserved – users will enjoy the scent of hand-cut 'alpine hay'.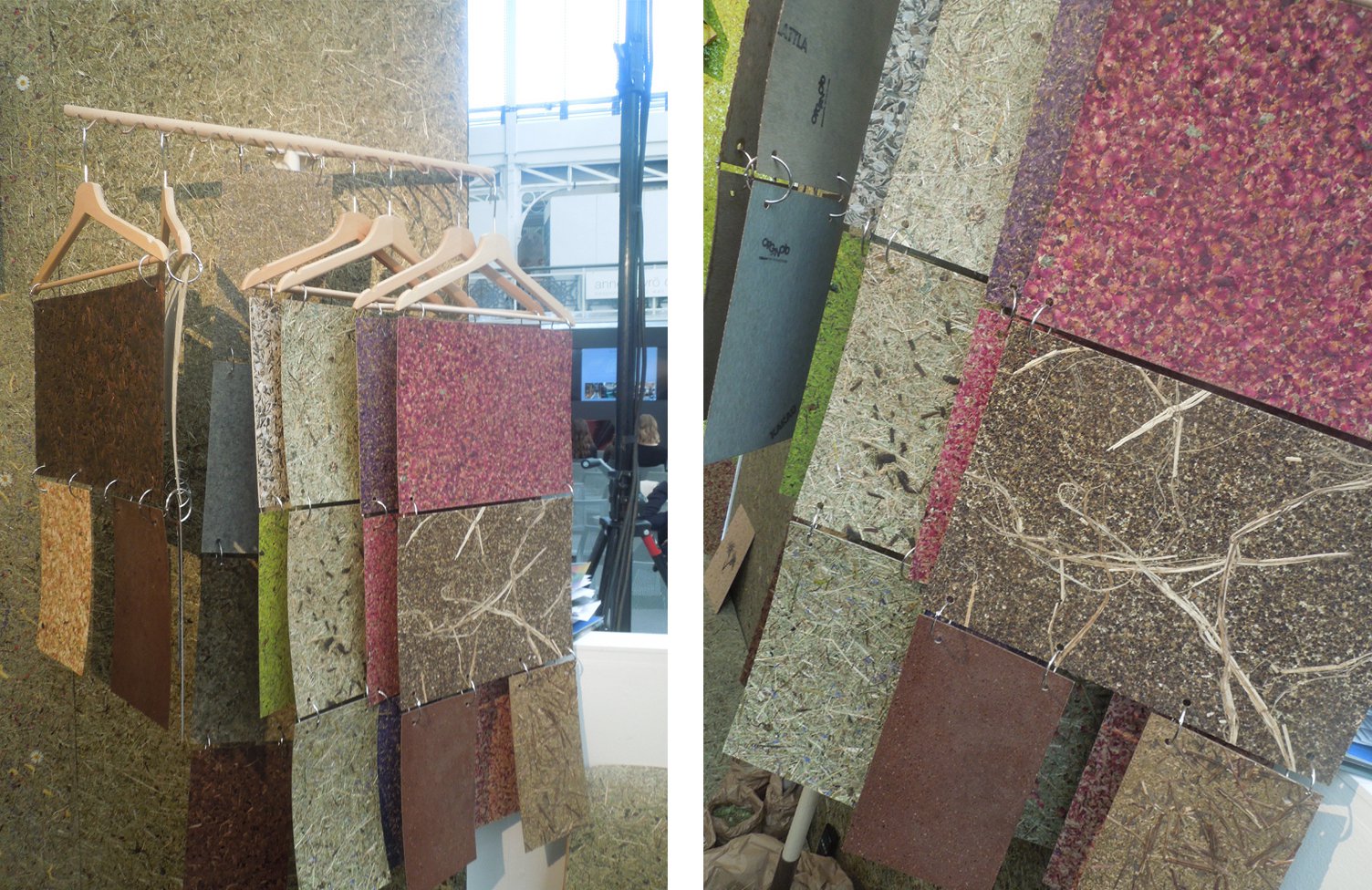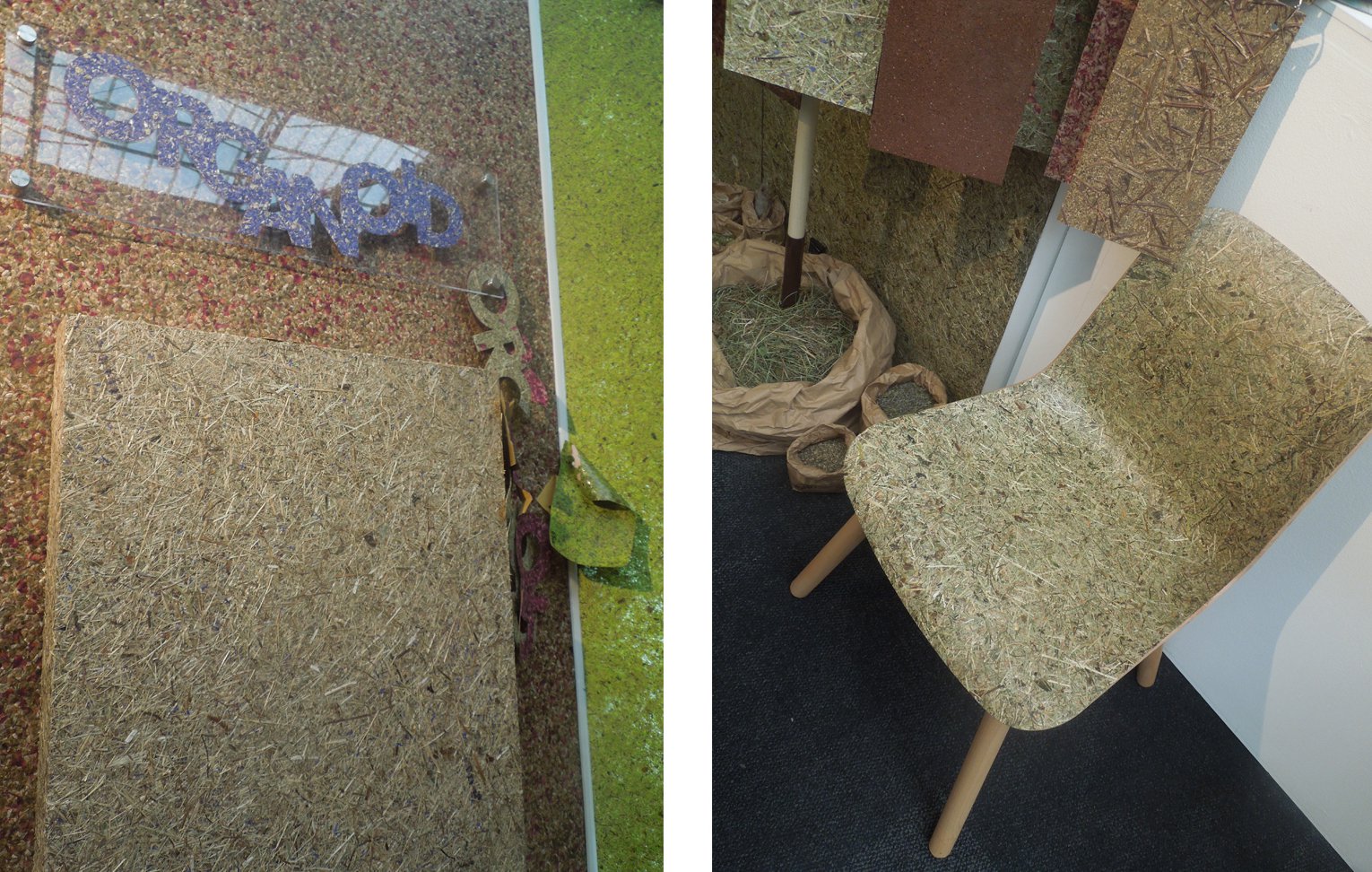 Anne Kyyro Quinn
These are not the 'textiles' with which you're familiar; they are organic handmade dimensional fabric wall coverings, with acoustic qualities. And beautiful they are too.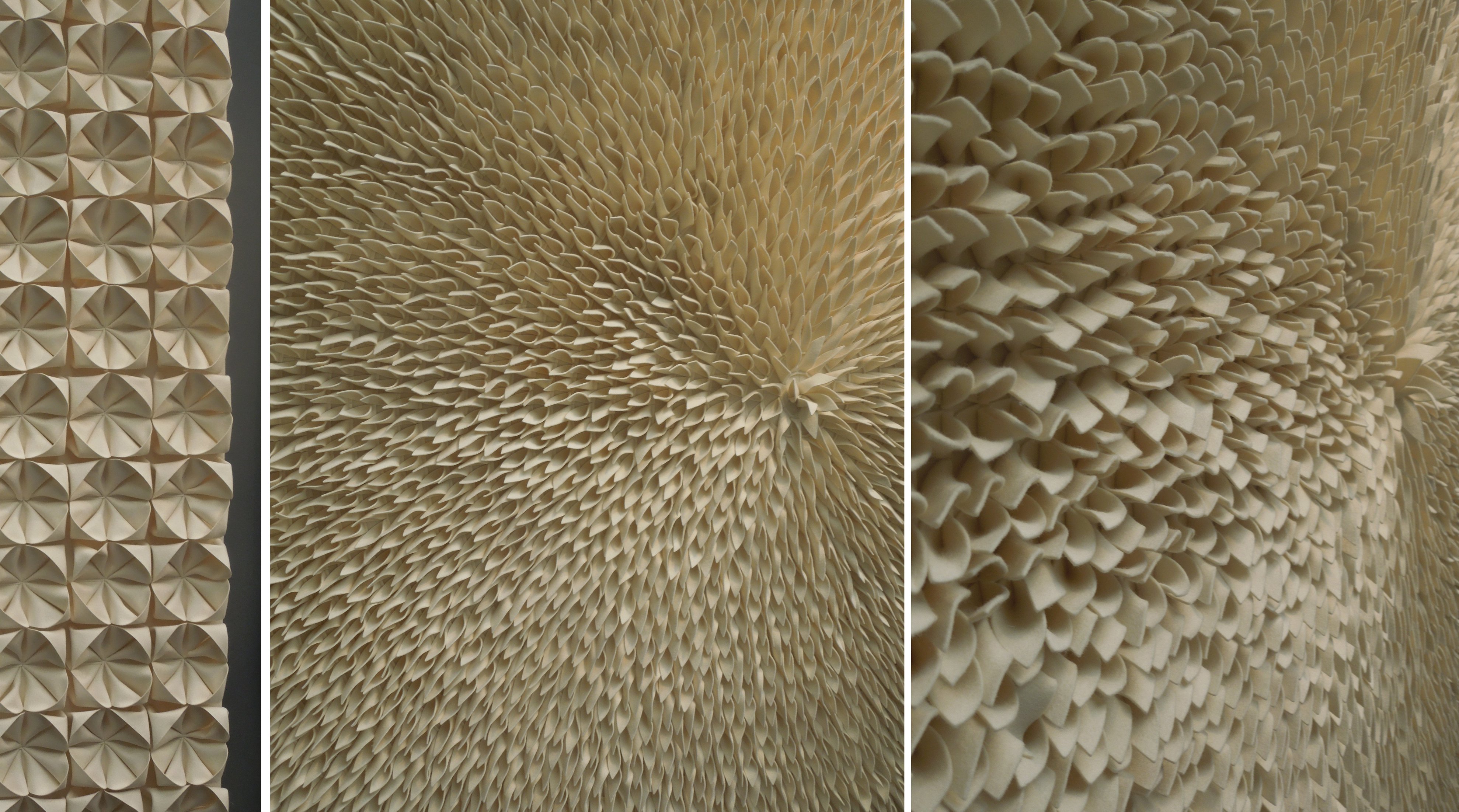 Solomon & Wu
A newly launched product, this terrazzo is made with wood pieces, cement, resin and wood shavings to create a unique and unusual colour palette.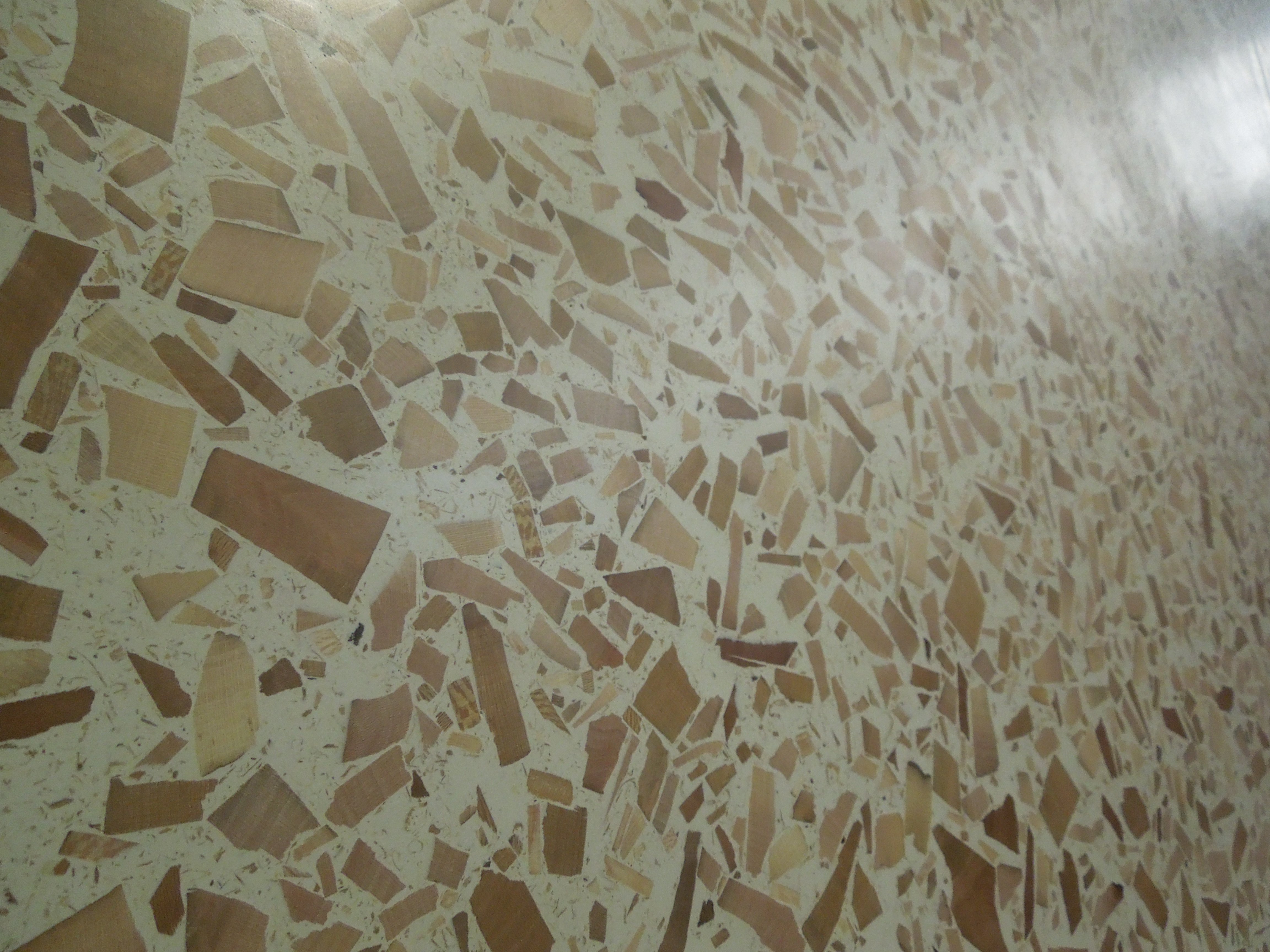 Metalier
Using real metal, bronze, brass, aluminum, copper and iron is transformed into liquid coatings to be added to virtually any substrate. The surface is then polished for simply stunning results.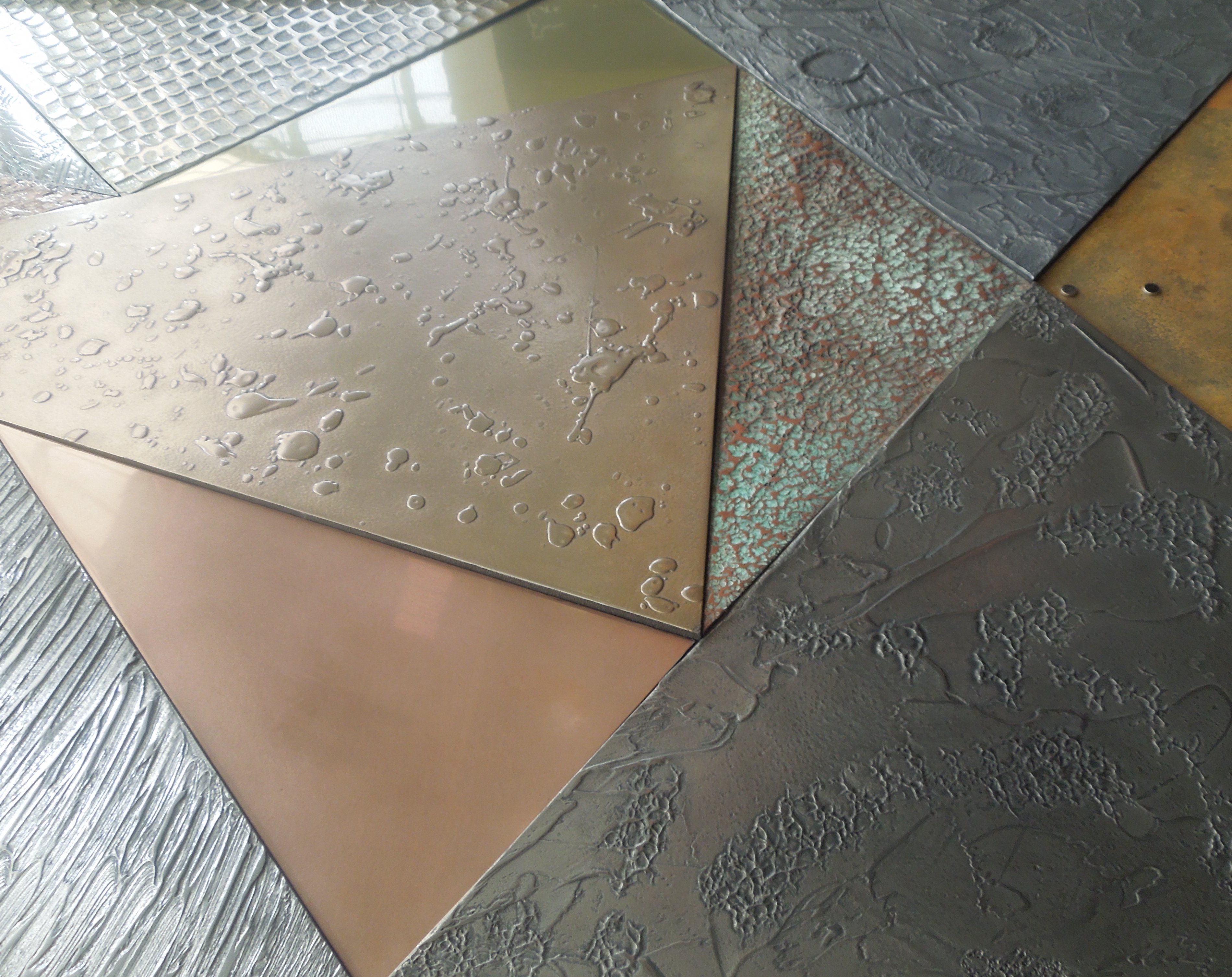 To see more from the Surface Design Show visit surfacedesignshow.com.