Our colourful stand received unprecedented attention at this year's Sleep event, with an overwhelmingly positive response to our collaborative collection with the Patternistas. The six exclusive tile designs ranged from wildlife and botanical-inspired to an Art Deco theme.
Paired with complementary products from our existing ranges, the tiles were all presented on plinths in Dulux Heritage colours, adding an extra 'pop' to tantalise visitors as they passed.
We'd like to take the opportunity to thank all those that visited our stand, and those that tweeted, shared and posted photographs to the social sphere throughout. If you didn't make it, check out the images below, and find out more about the creative process of the Patternistas here.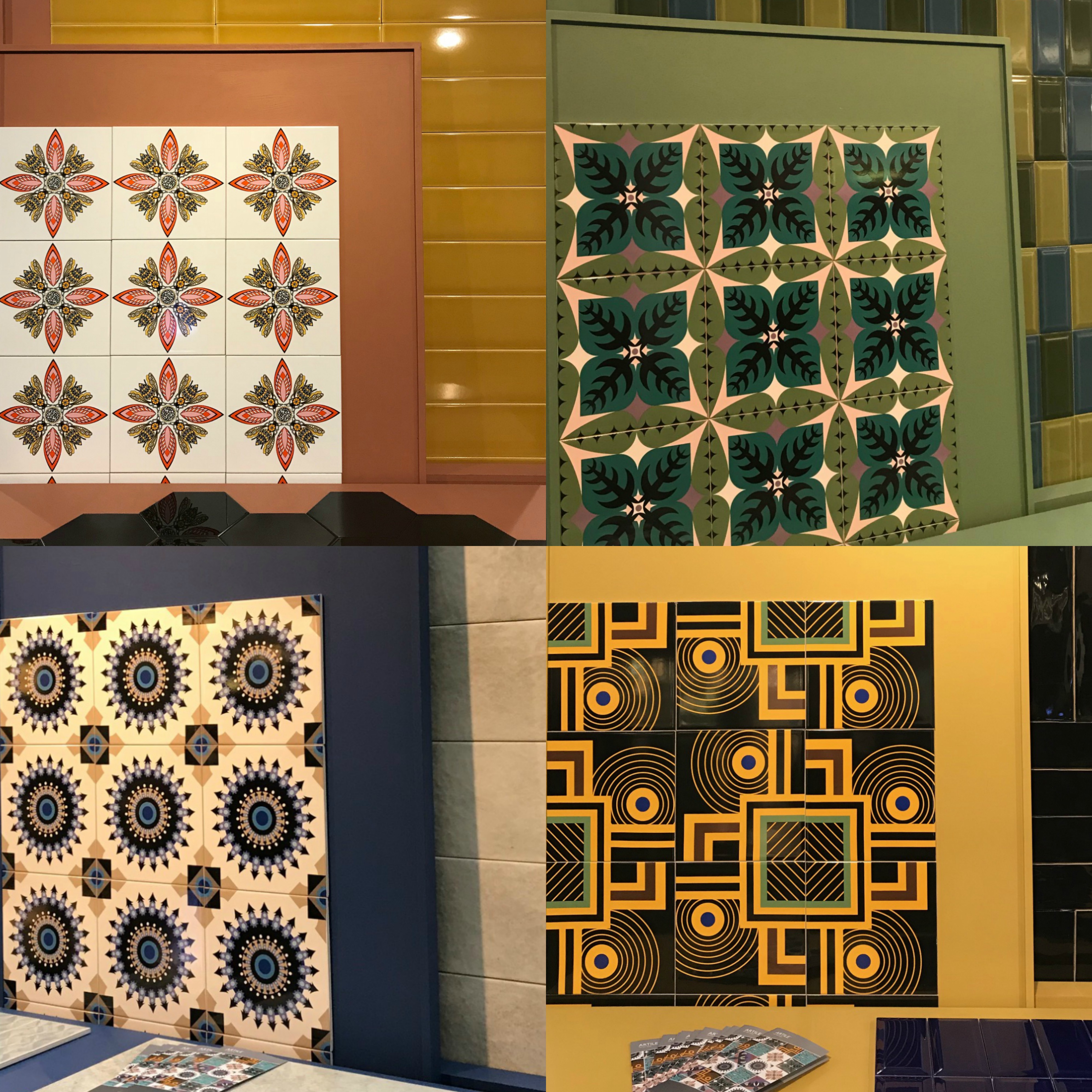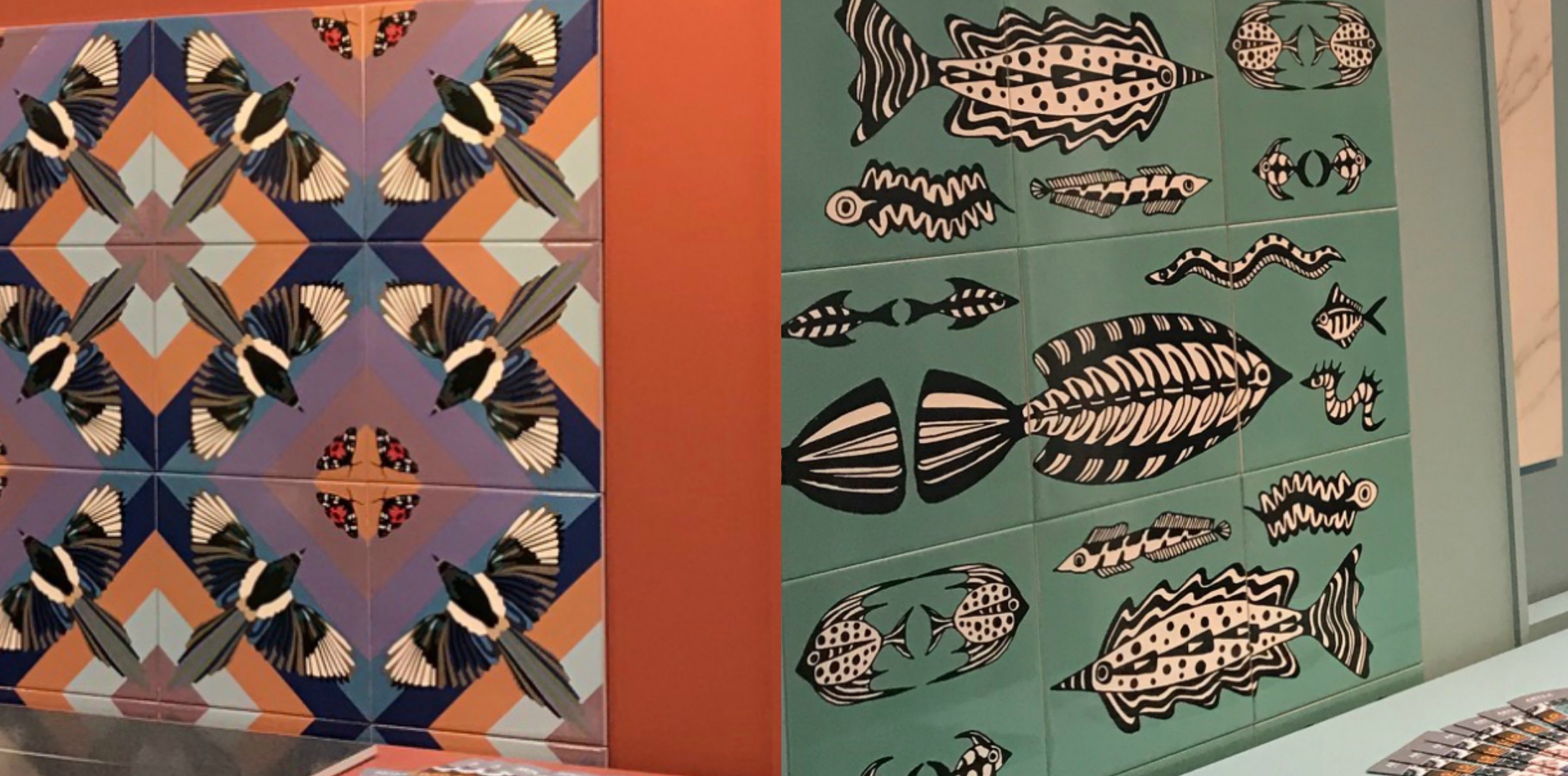 Main image: Beth Crockatt