As well as the £5,000 prize, Tana has been awarded a commission for the 2019 edition of BCB. 
The judges were impressed by the scale and impact of (UN)WOVEN, which has been made on site at BCB in the former Spode factory site.  This work is part of the artist's ongoing investigation into the barriers and divisions across Europe, both real and perceived, and what this means in the context of Brexit.
She was selected from a shortlist of ten artists by a judging panel chaired by Alun Graves, Senior Curator in the Sculpture, Metalwork, Ceramics and Glass Department at the V&A.  The ten shortlisted artists all created new work for BCB, which collectively exemplifies the abiding interest in clay as a medium for making and exploring ideas.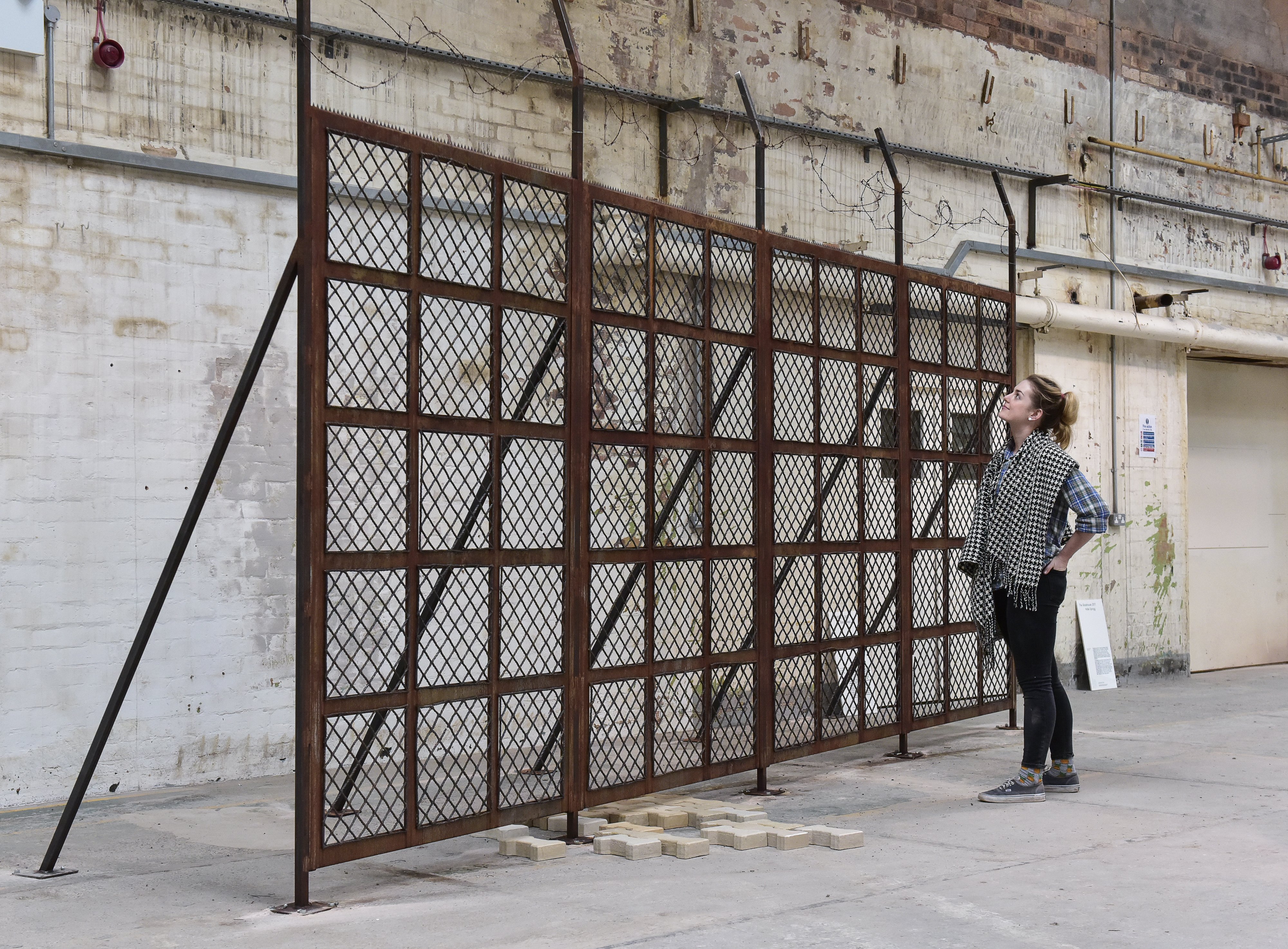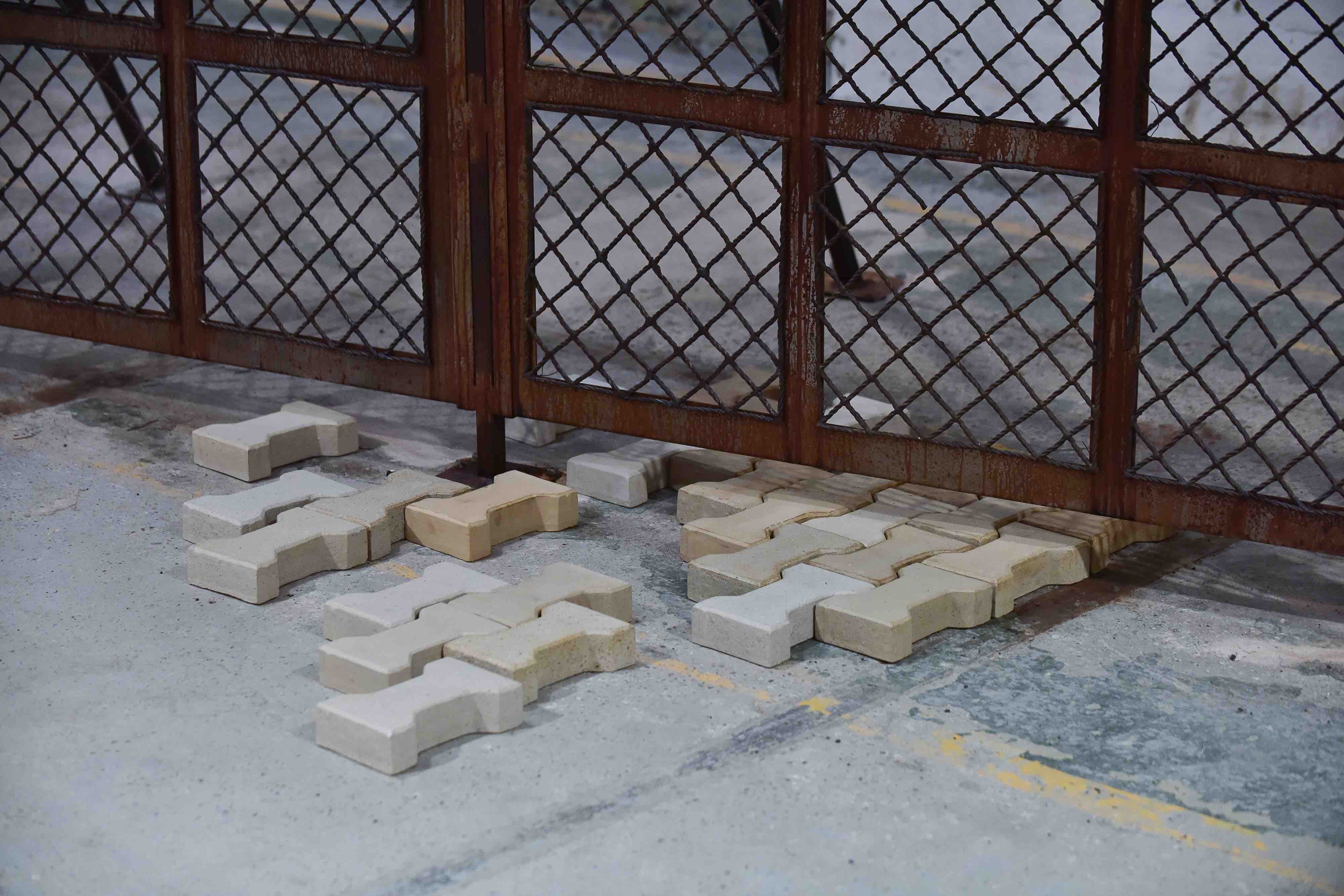 It's been a true honour to sponsor AWARD this year. Stephen Dixon, Managing Director of Johnson Tiles comments: "The British Ceramics Biennial is the world's most important event in celebration of our industry – it's integral, not just for the people of Stoke-on-Trent, but for highlighting the excellent standard of work being produced globally in the ceramics arena.
"As part of our historic commitment to design, innovation and craft, it's an honour to help nurture and support this talent through our sponsorship of AWARD, which has seen an overwhelming amount of imagination displayed in its entries.  We'd like to give our congratulations to Tana West, a thoroughly deserved winner."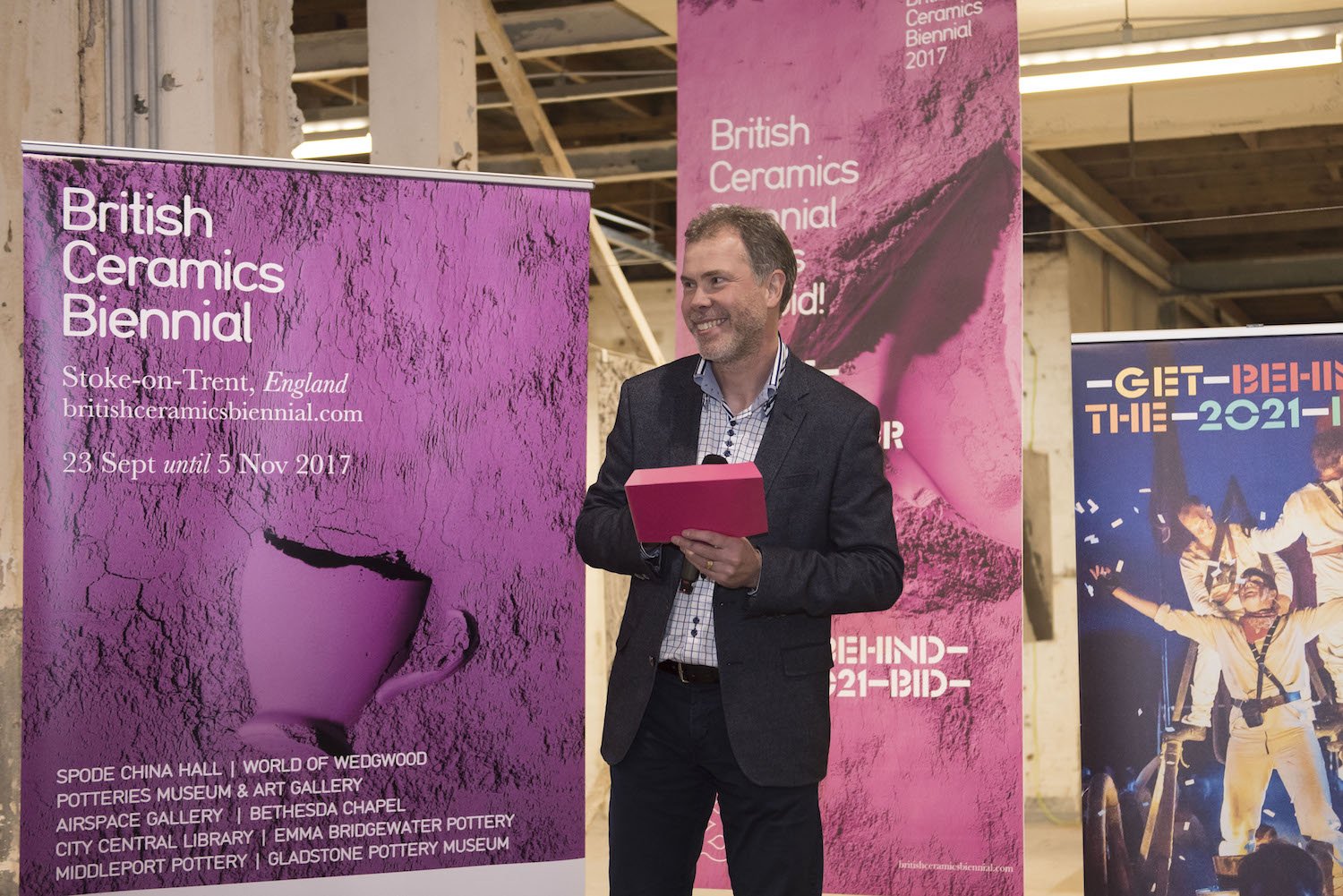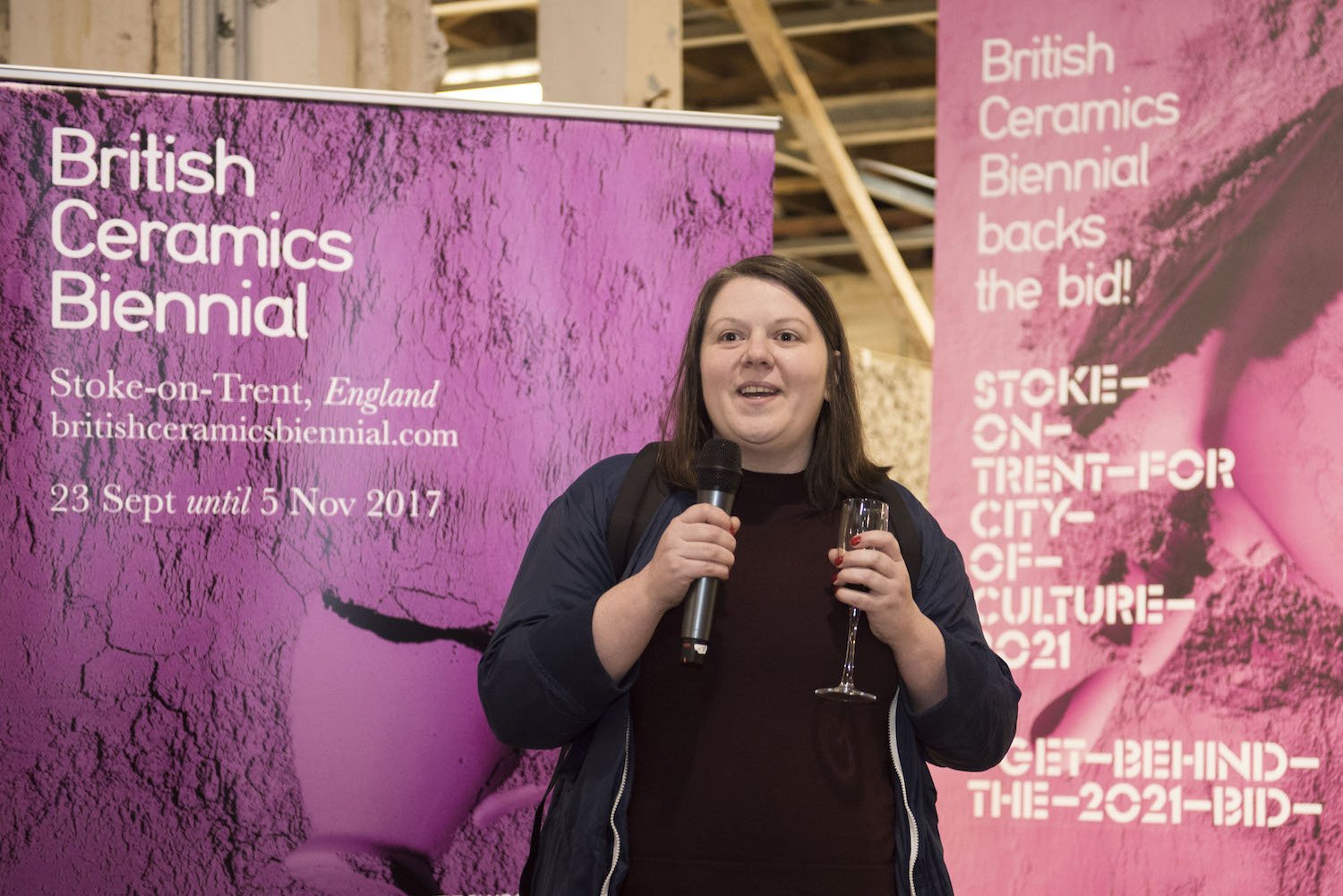 To see more of Tana's work, visit the BCB Festival. Plan your visit here.