Harbour, which encapsulates the rustic aesthetic of sea-weathered rocks, and comprises a range of glazed ceramic wall tiles in three colourways, is a Top 20 finalist at the Tomorrow's Tile & Stone Awards 2018.
New for next year, the awards honour the most exciting and innovative products and services that have had the biggest impact on the industry over the past 12 months, so we're thrilled to be in the running.
Darren Clanford, Creative Director of Johnson Tiles, says: "We're continuing to see a trend for interior products inspired by nature. From calming colour palettes, to the replication of wood, stone and slate, thanks to the available technology in the tile manufacturing industry we're able to provide seamless solutions that offer alternatives to natural resources.
"Alongside these materials, we're also celebrating man-made design, with a focus on industrialism and Scandinavian minimalism. These new ranges offer cutting-edge style and subtle tones for truly stunning results."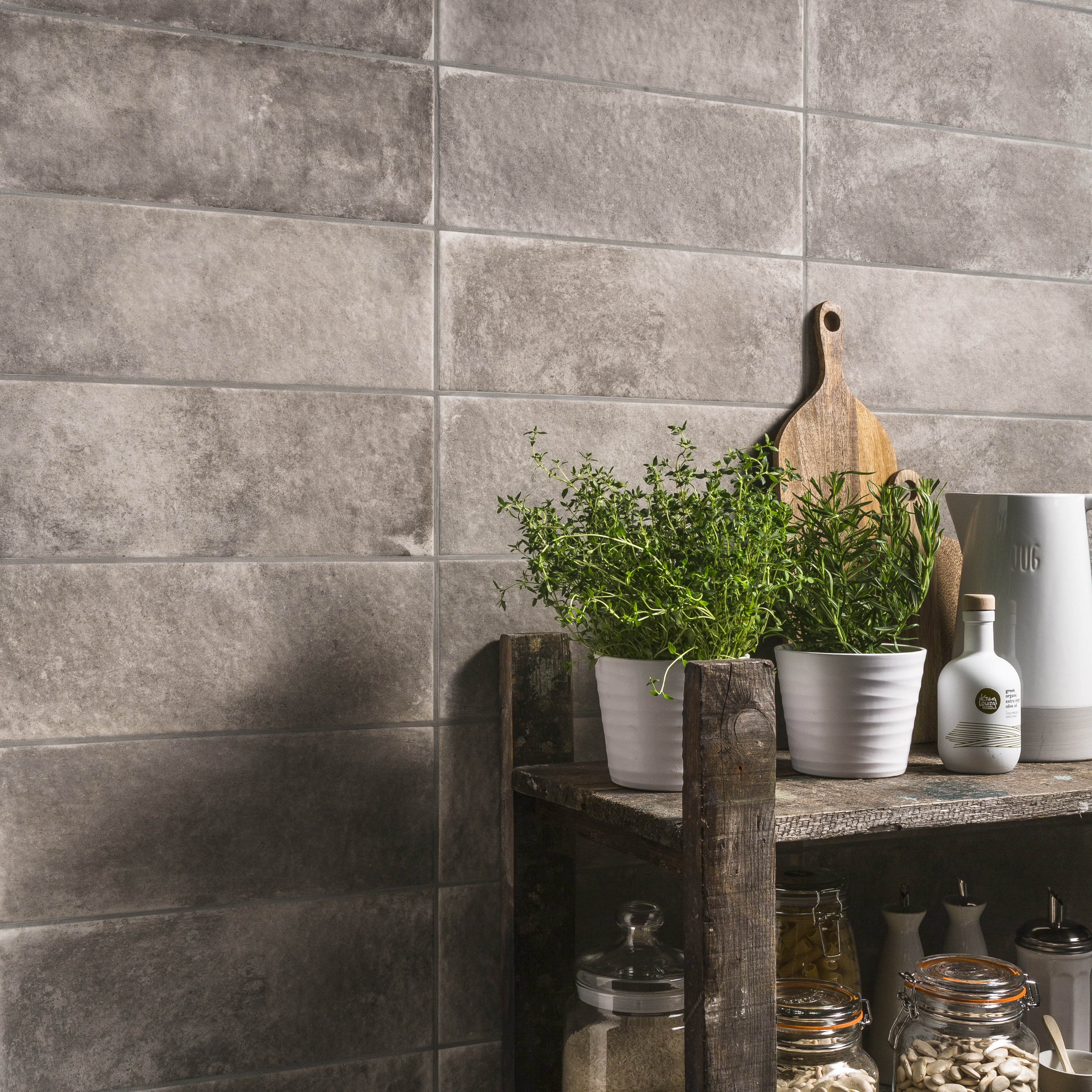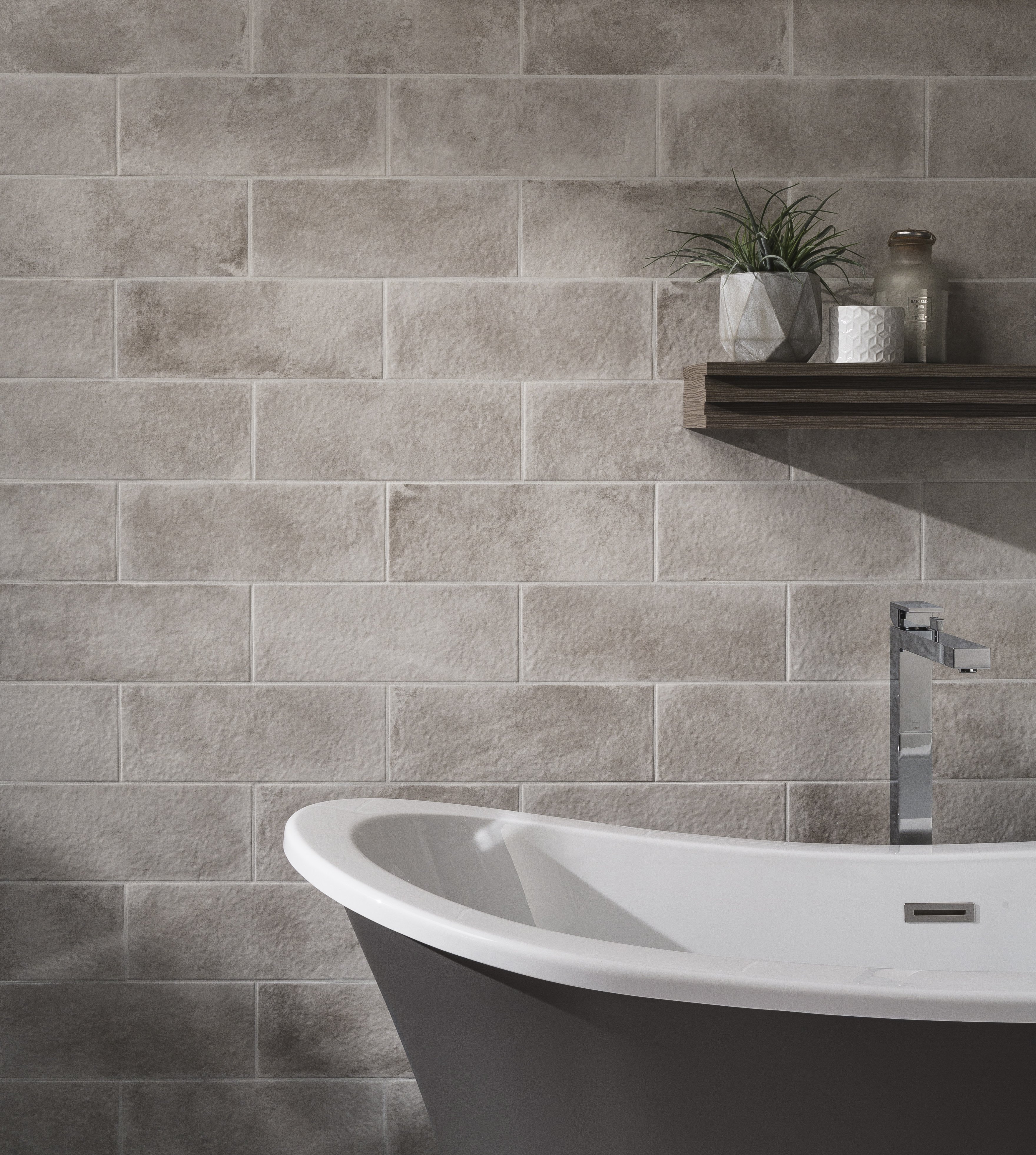 A public vote will open in January, once a finalist's guide has been published, and will close in March. The top three winners will then be presented with a trophy later in the year.
Congratulations to all those shortlisted, and stay tuned for the results!