This week the Surface Design Show took place at the London Business Centre, bringing together the best surface designers in the industry in the hunt for the next big design trends.
Johnson Tiles was invited to give a CPD talk at the event, and Specification Manager Lucy Jones shared her thoughts on the importance of slip resistance, and specifying floors that are both stylish and fit for purpose.
Mel Holland, from the Johnson Tiles in-house Design Team was also there to soak up the atmosphere and explore the surfaces and materials on offer. The show is one of the highlights of the design calendar, and here we share what she discovered.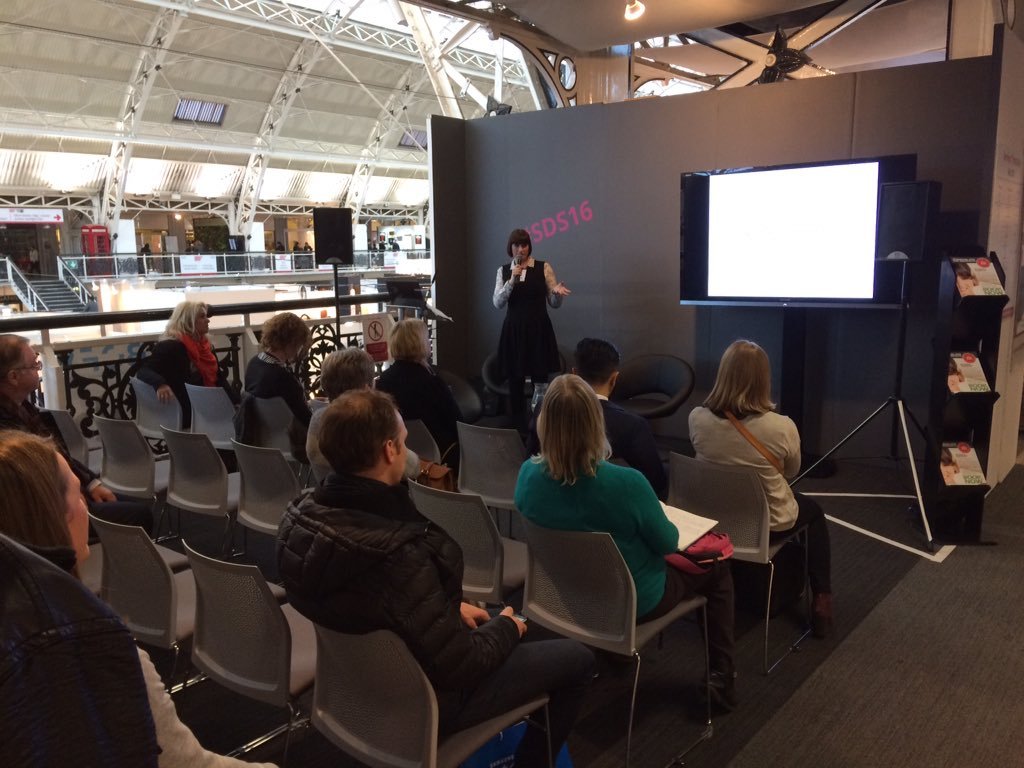 Texture 
"Texture is key. Many designers were exhibiting creative tactile surfaces with their selected materials, evoking a sense of touch. Often they incorporated a sculptural statement, producing exciting textured surfaces that could be used for internal cladding."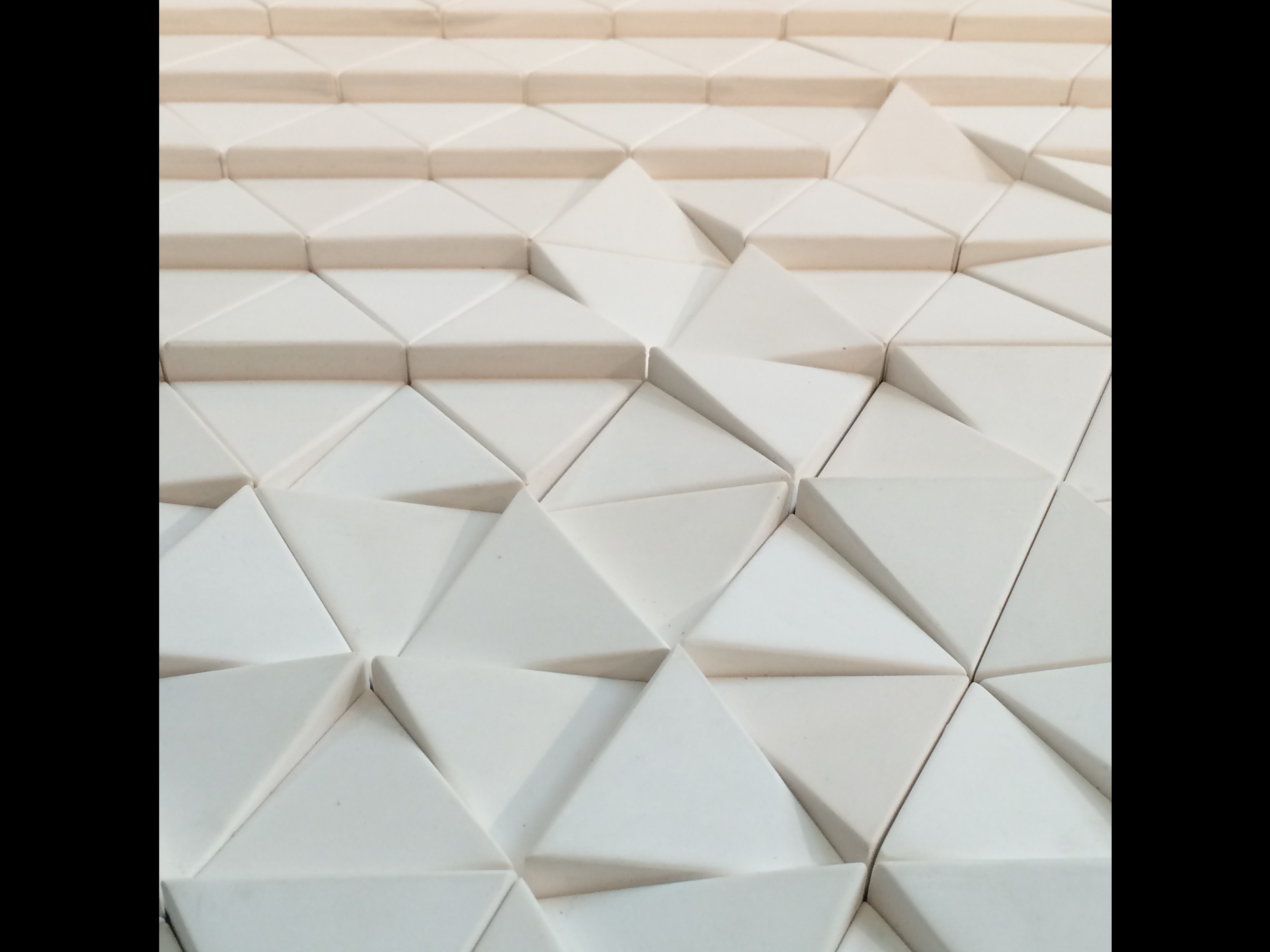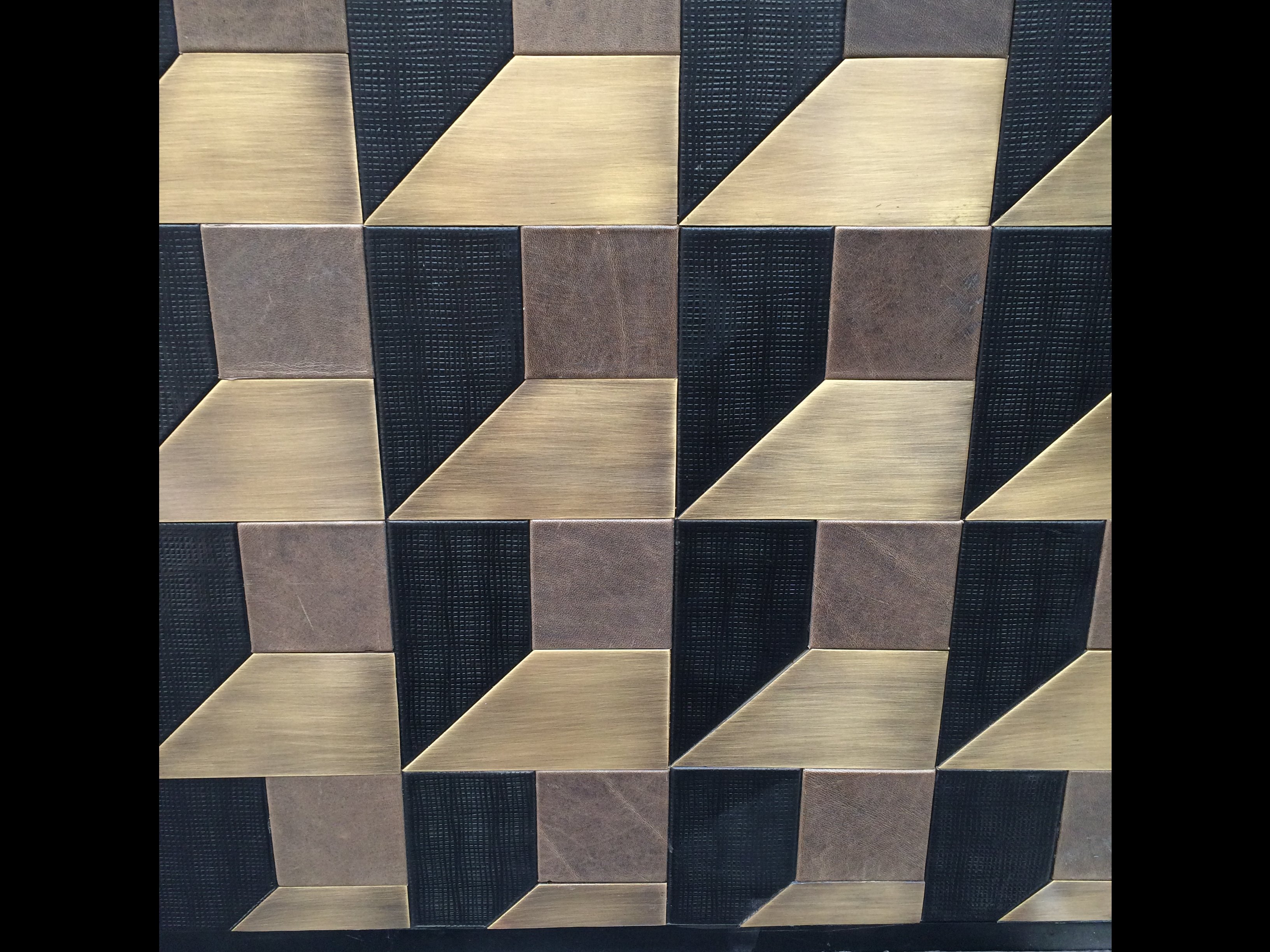 Shapes
"Popular shape patterns included hexagon, rhombuses and arrows. It was exciting to see new developments on patterns that had originally emerged at previous trends events such as Cersaie in Bologna."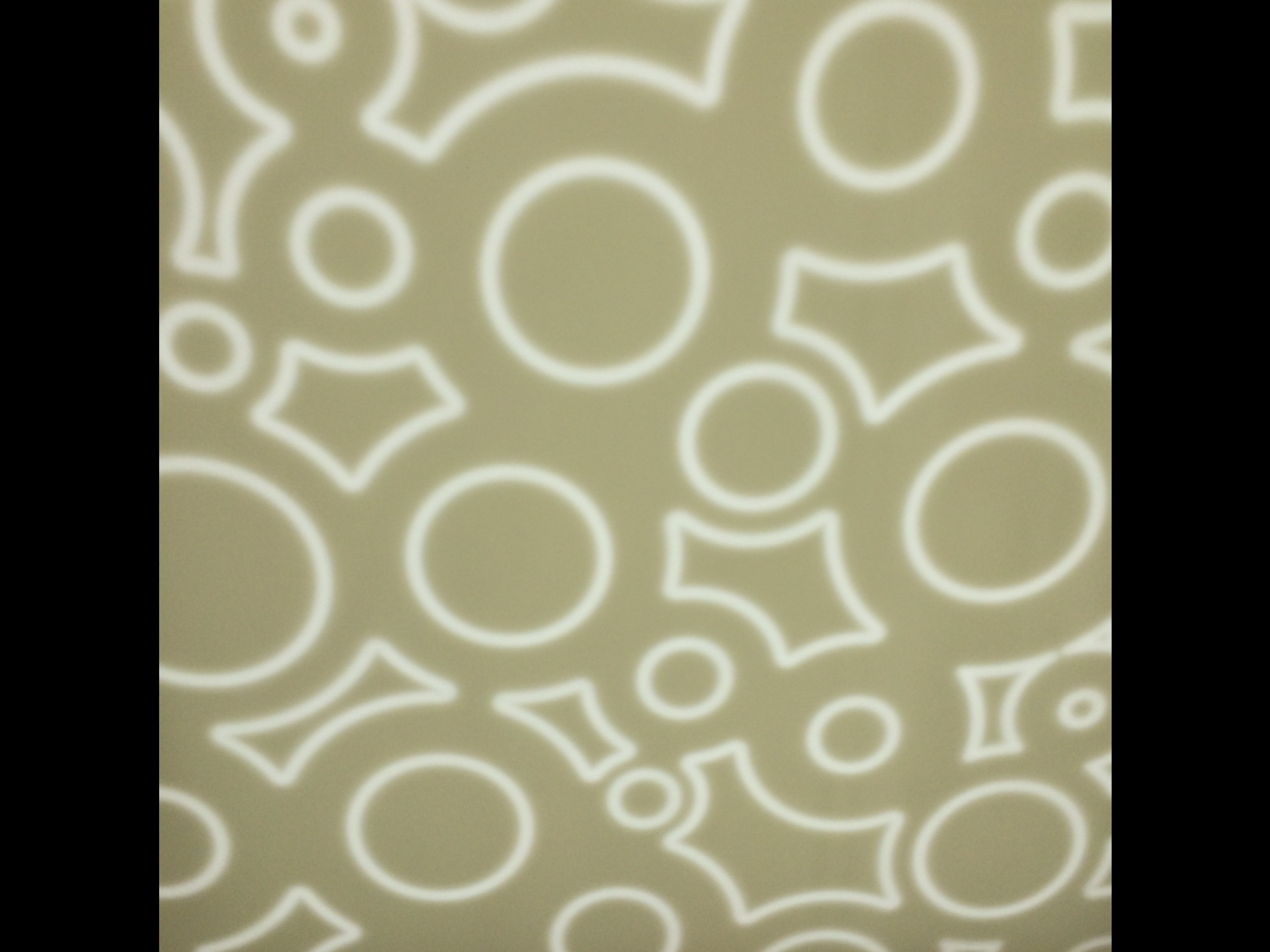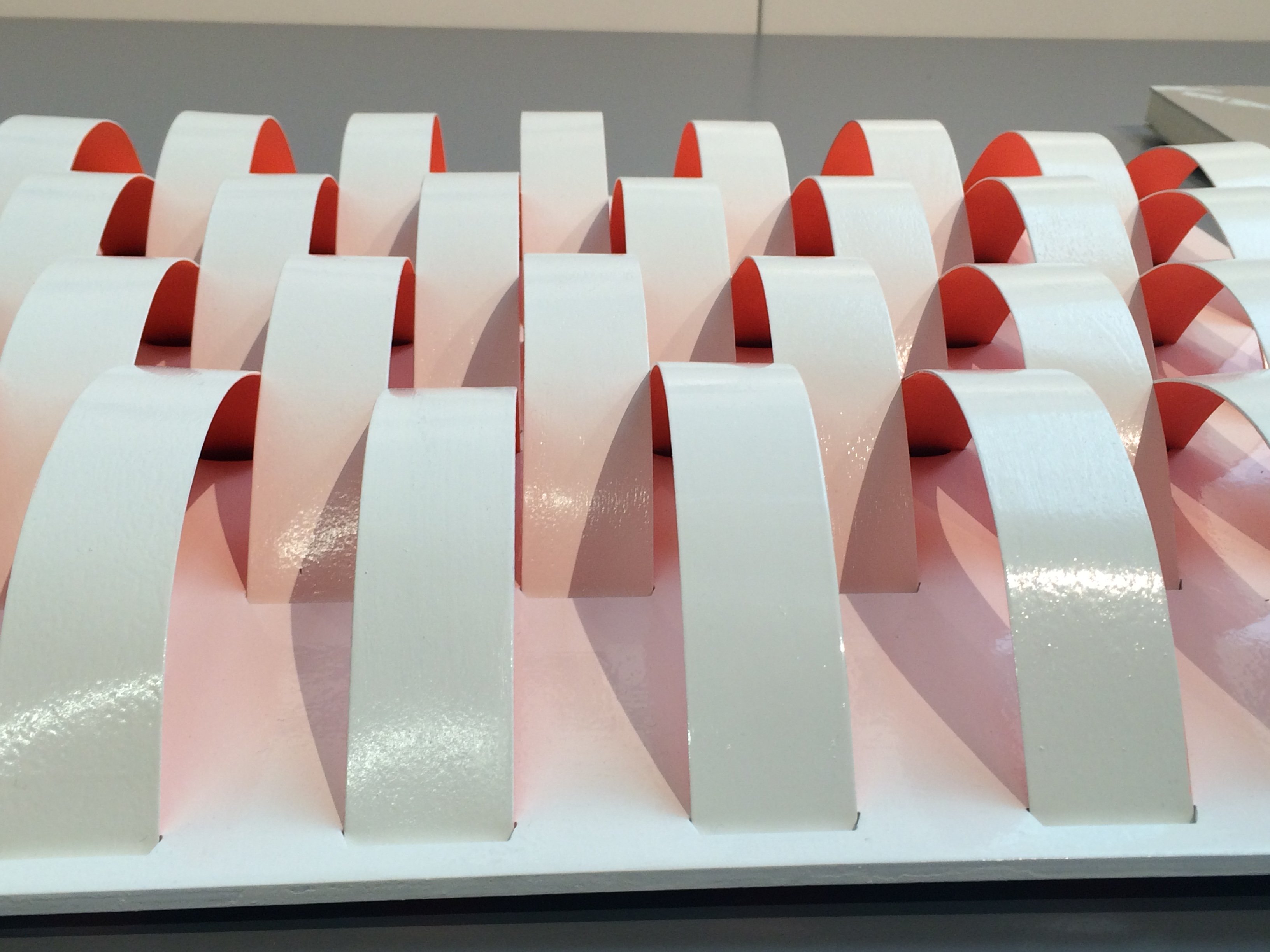 Geometrics 
"This was the big trend to watch at this year's show. Mixing surfaces within geometric patterns worked really well to create visual interest — anything from leather, brushed metal and chestnut veneer were incorporated together. Lots of designs explored tessellating patterns within geometric styles."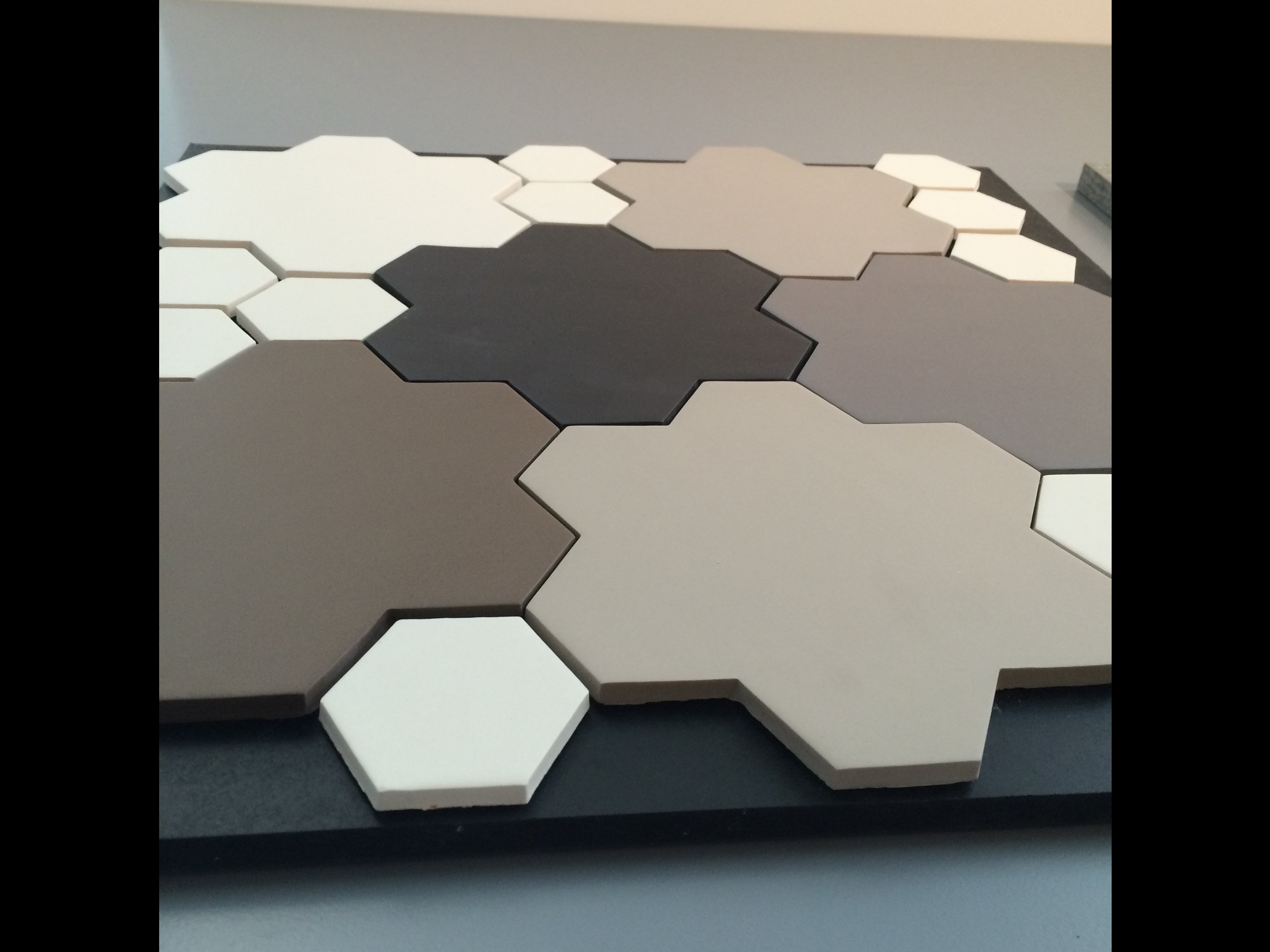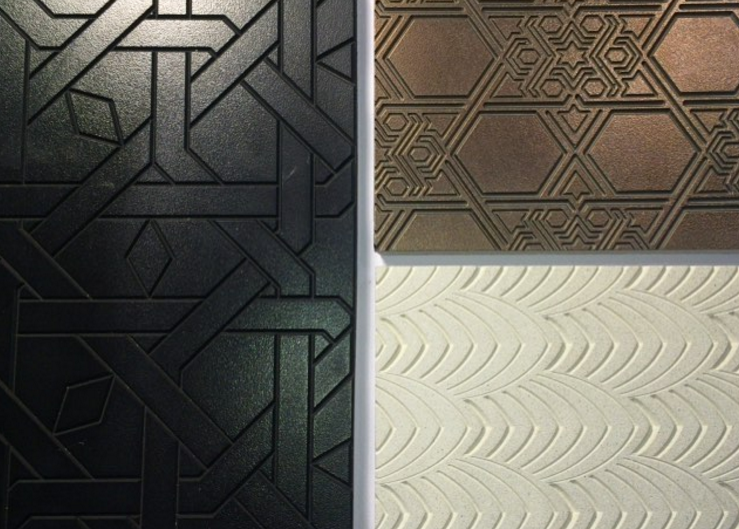 Light
"Reflection and light exploration were very prominent themes — lots of materials used in wall panels, worktops and furniture were designed to change colour depending on the light. 
"It became clear how important it is that surfaces know how to work with shadow, as well as light, to highlight features."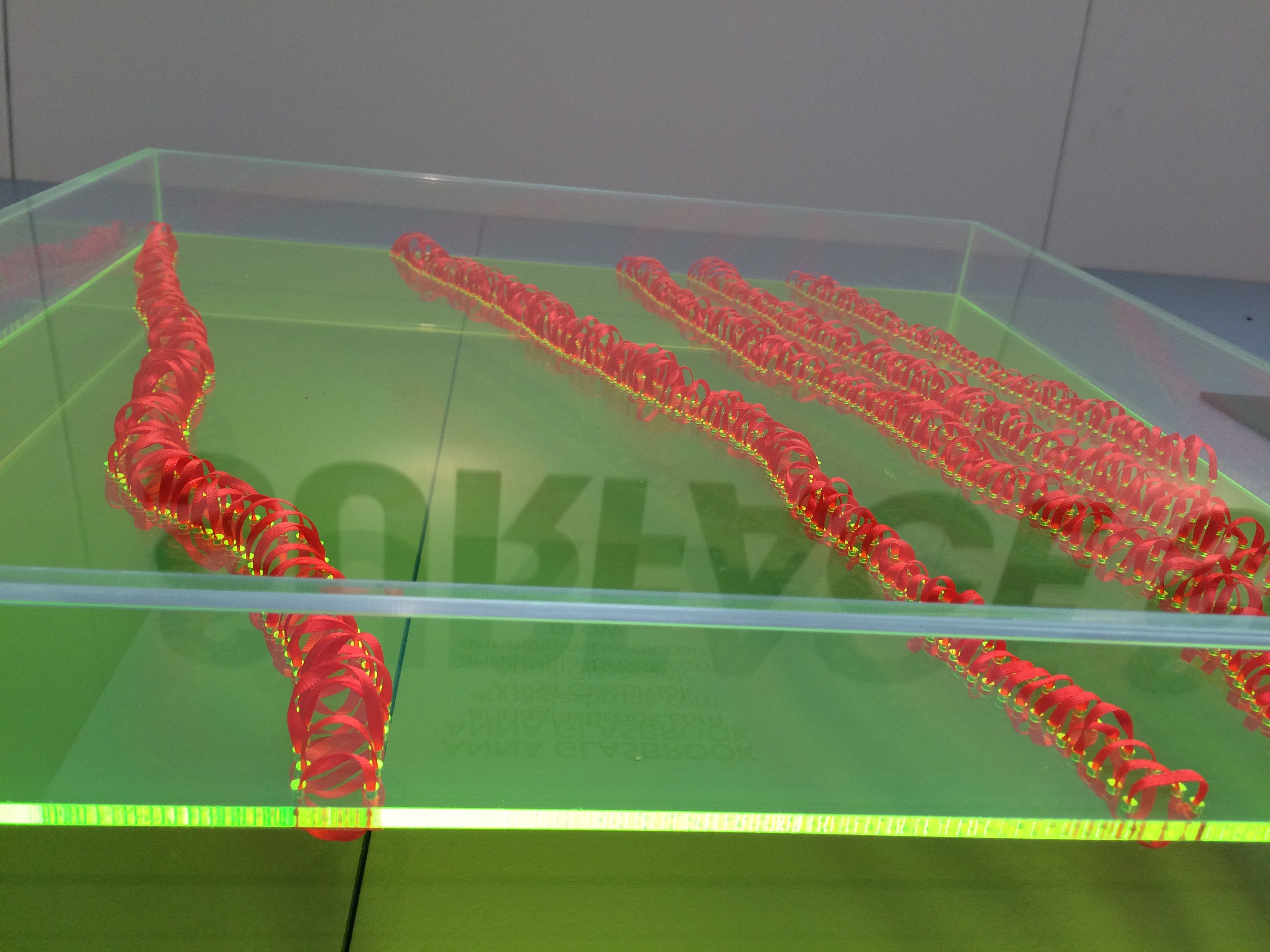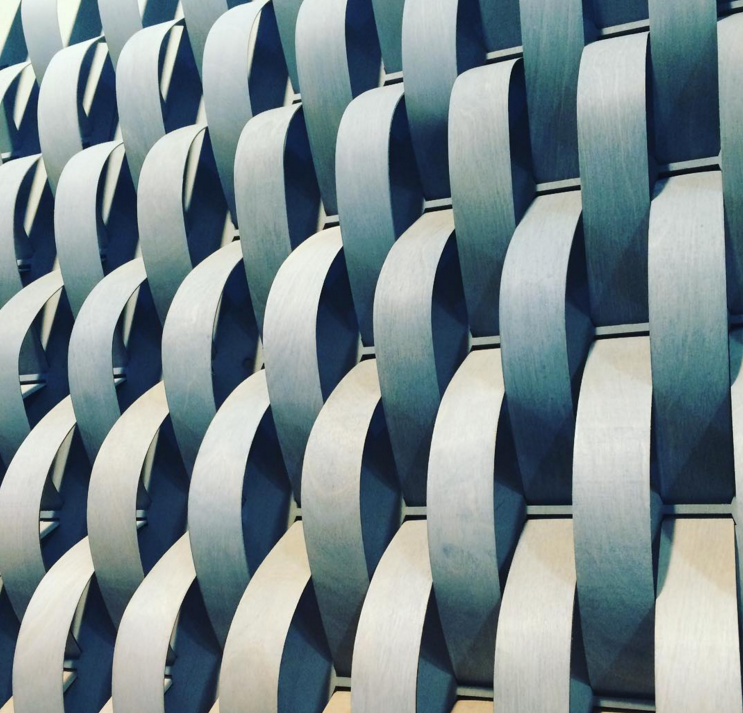 Colour
"The bulk of surfaces on show worked with a neutral palette. Even when bold and bright, they were still connected to nature and earthy elements. Shades of grey, greens and pale shades of coffee and chalk colours were popular, as well as the occasional jet black, deep auburn or coral tones."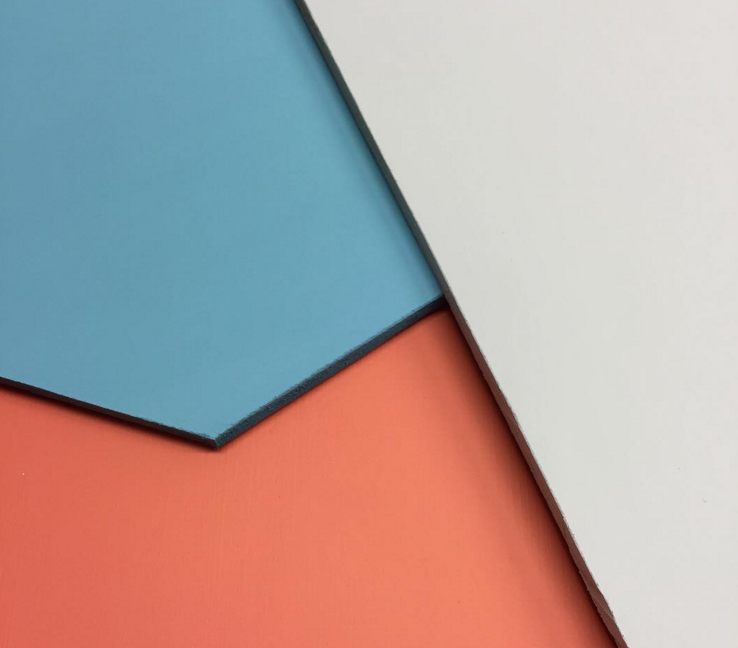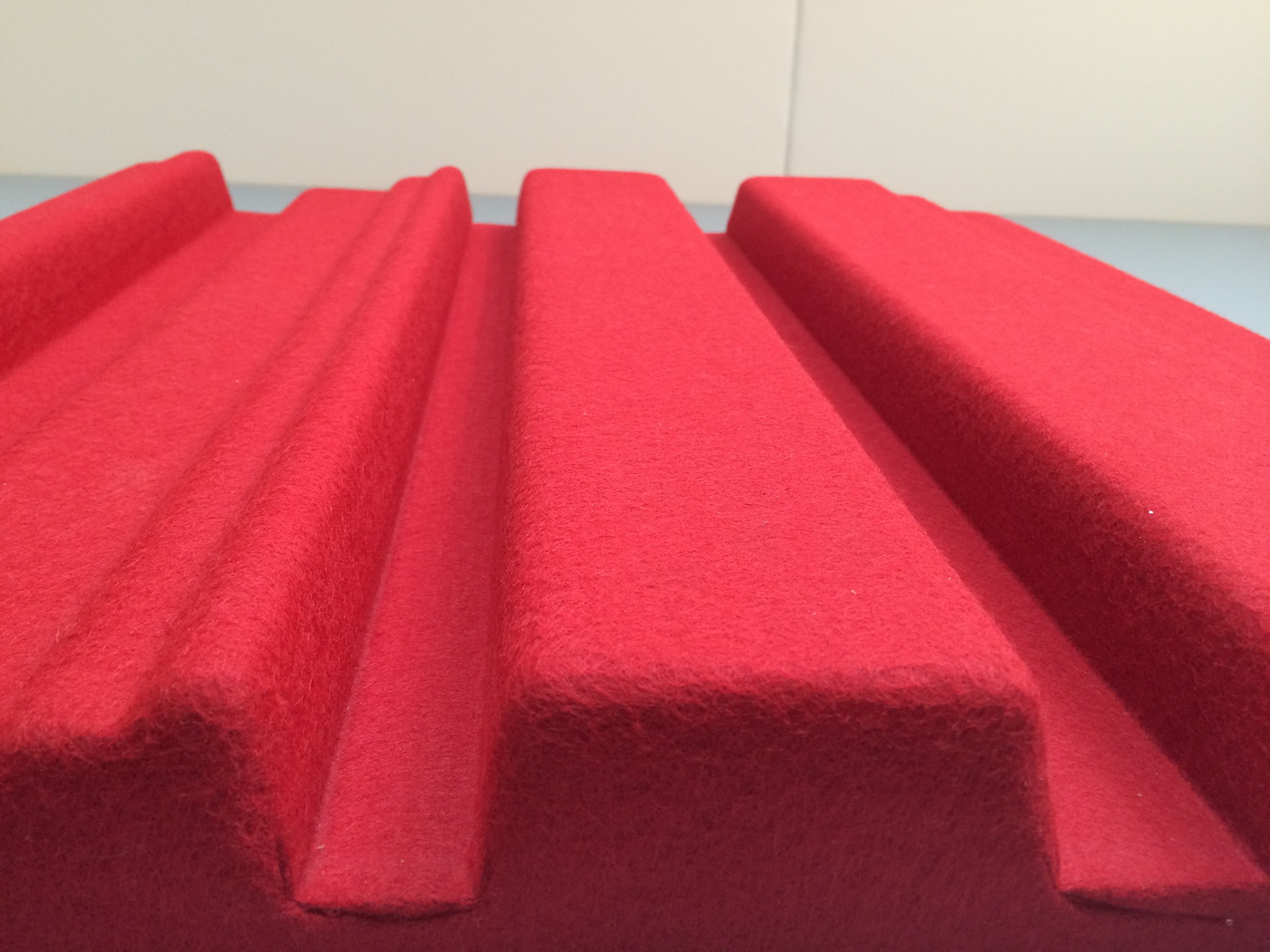 Discover more of the latest trends and design inspiration from our Design Team here.