The Old Truman Brewery once again played host to Tent/Superbrands as part of this year's London Design Festival. Our Design Team were on hand to check out the latest trends from both fledging and high profile designers. Held in London's east end between 24 and 27 September, the event showcased innovative design within the fields of lighting, ceramics and glass.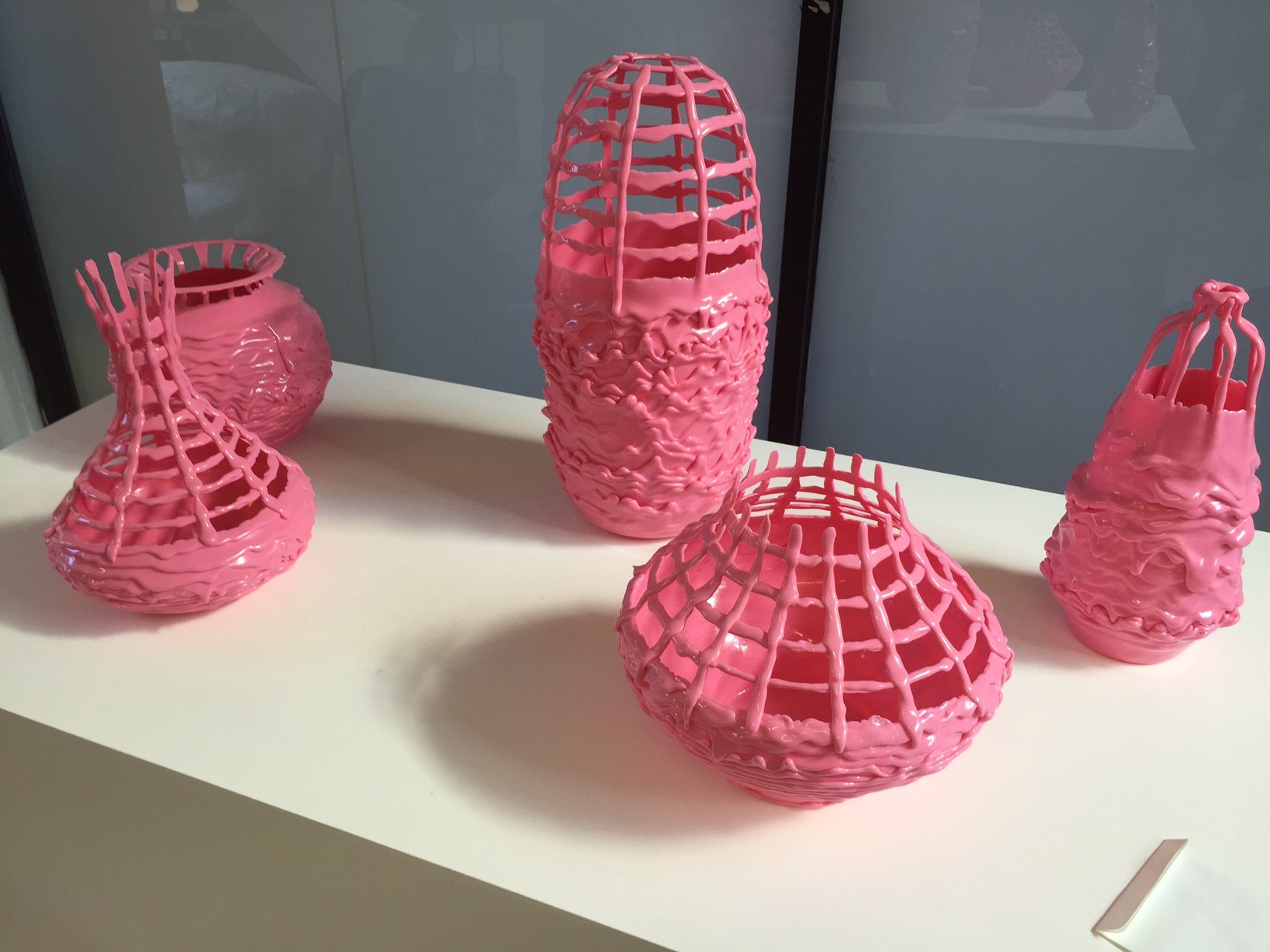 Material experimentation was rife, with one designer in particular showcasing his method of coloured and pigmented glue being added to and removed from vases with a hot glue gun.

Lighting played a large part in the exhibit, with glass used to create a sense of luxury, whilst juxtaposed with geometric shapes and simple finishes for a more contemporary touch.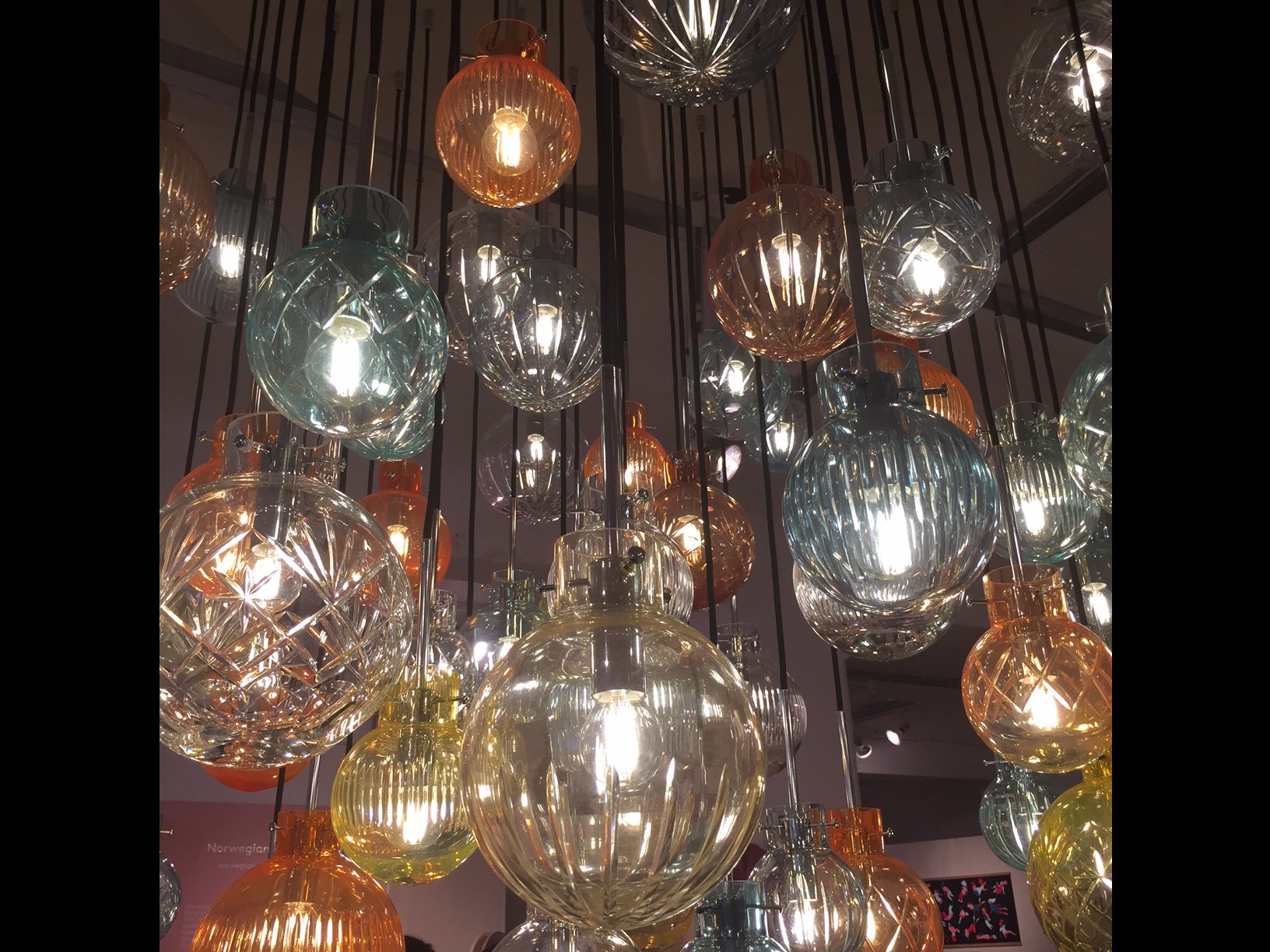 As with some of the other design shows, the reflection and refraction of glass made for illuminating results. 
When it came to colour, matt finishes and pastel hues proved popular.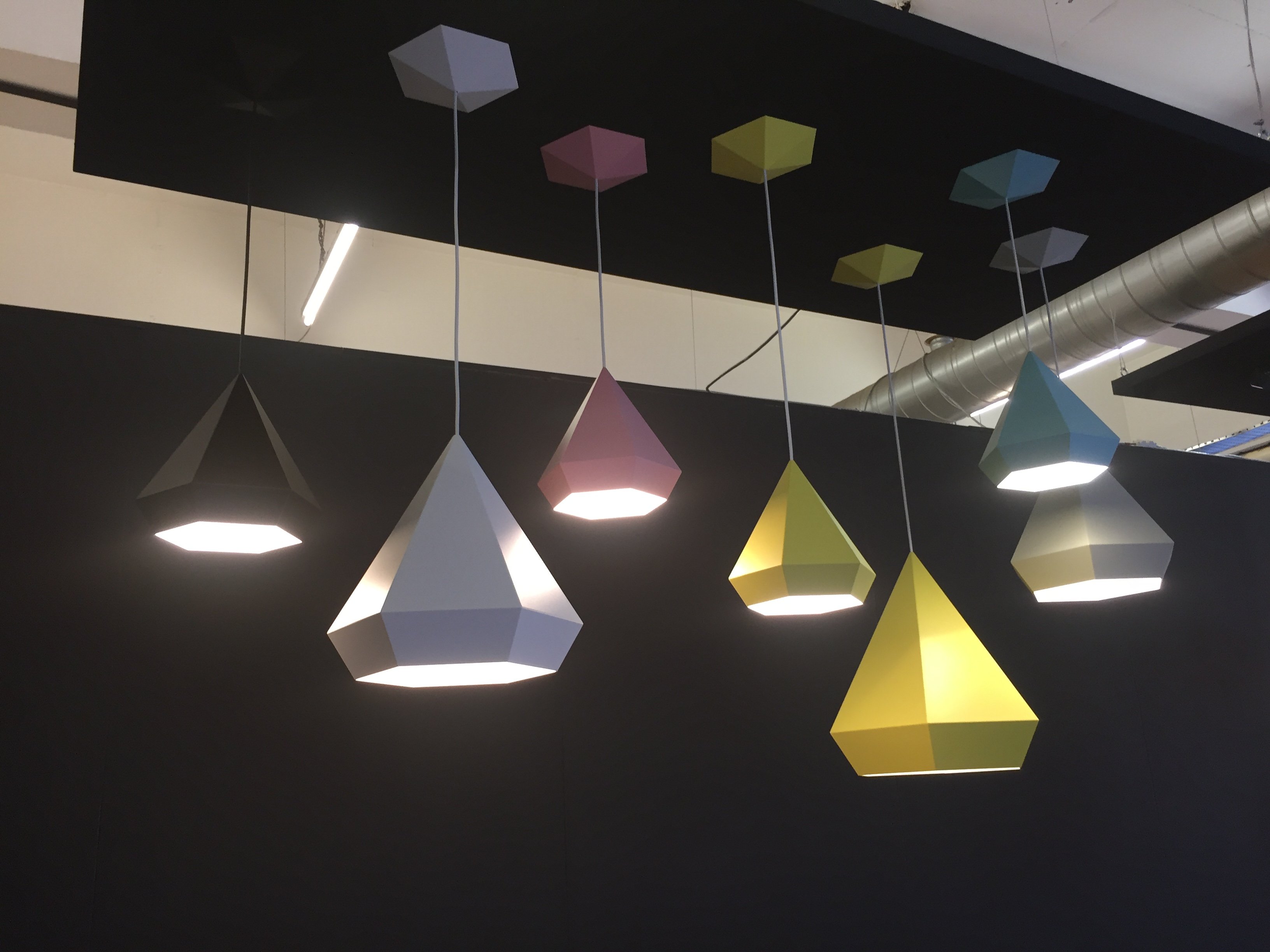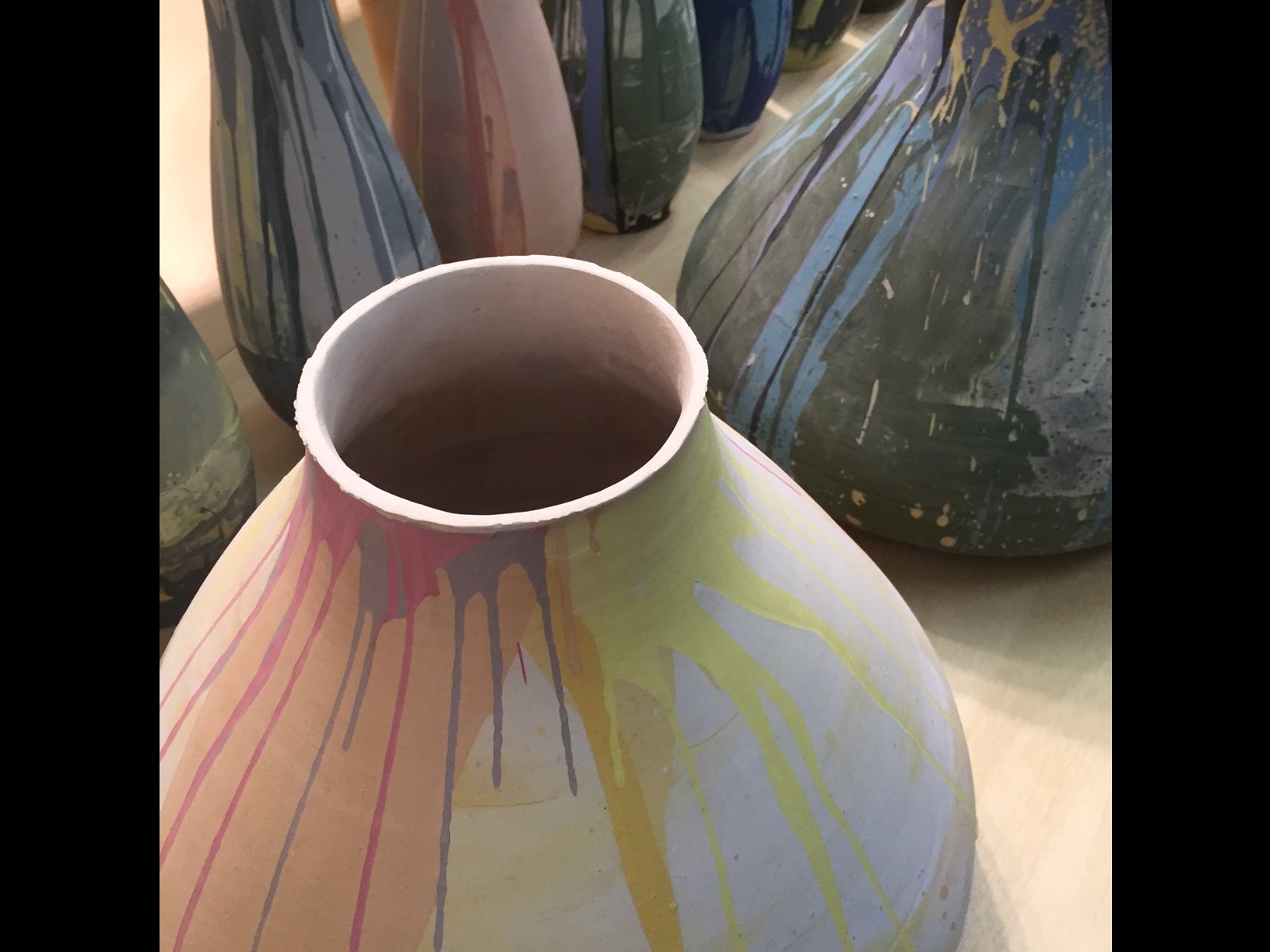 Glazed ceramic effects, painting and an emphasis on craftsmanship illustrated playful techniques whilst celebrating handcrafted expertise.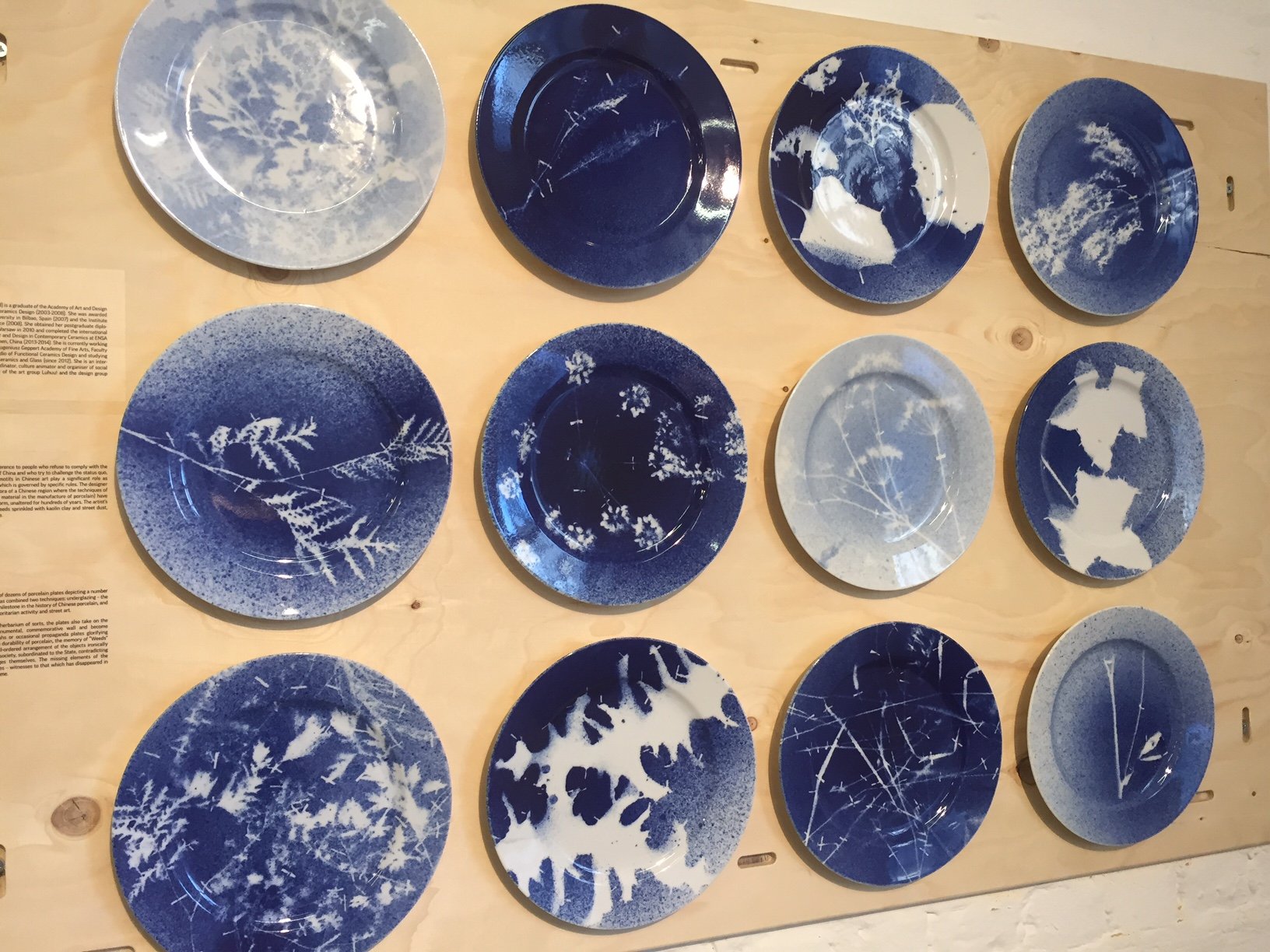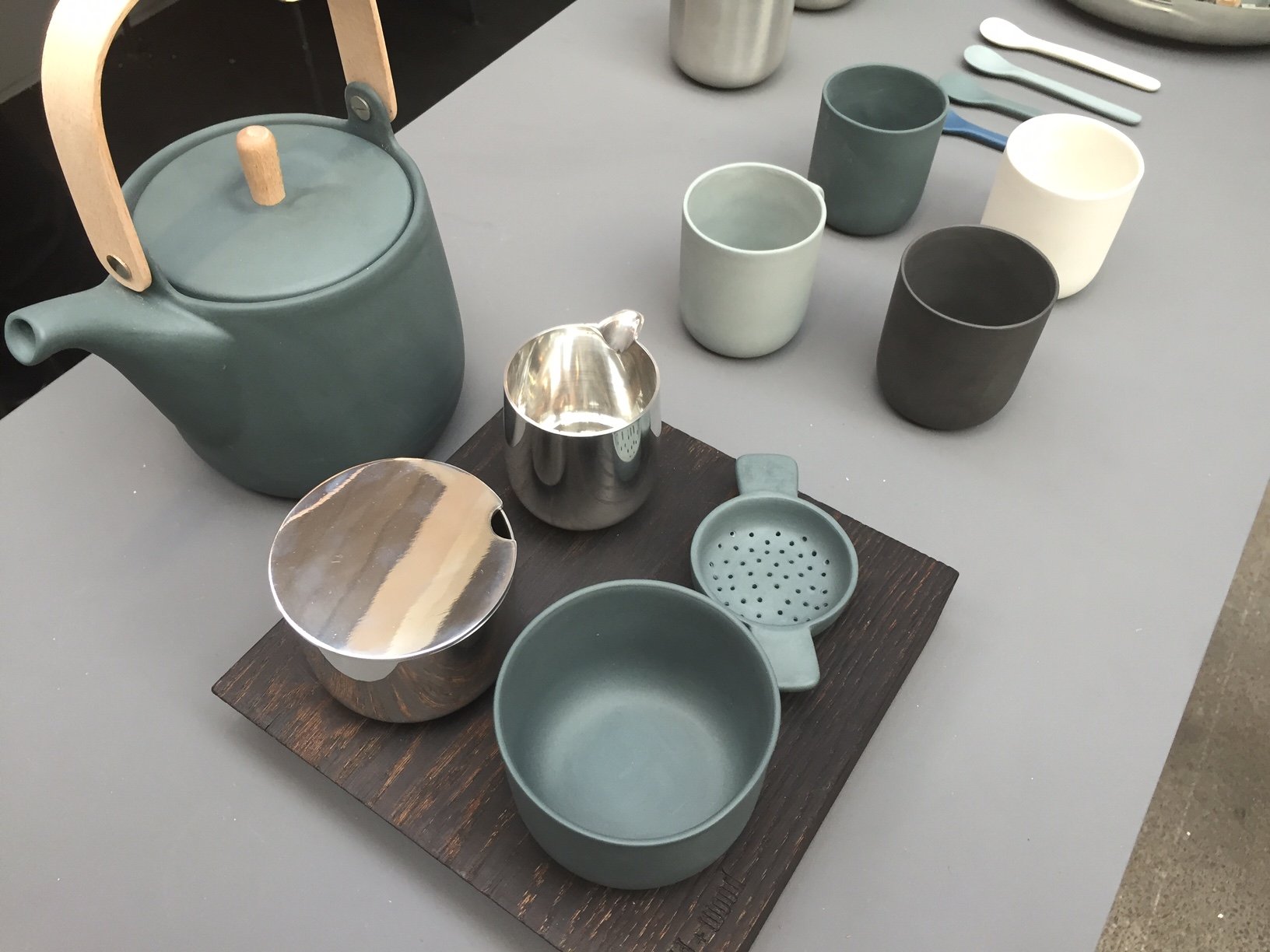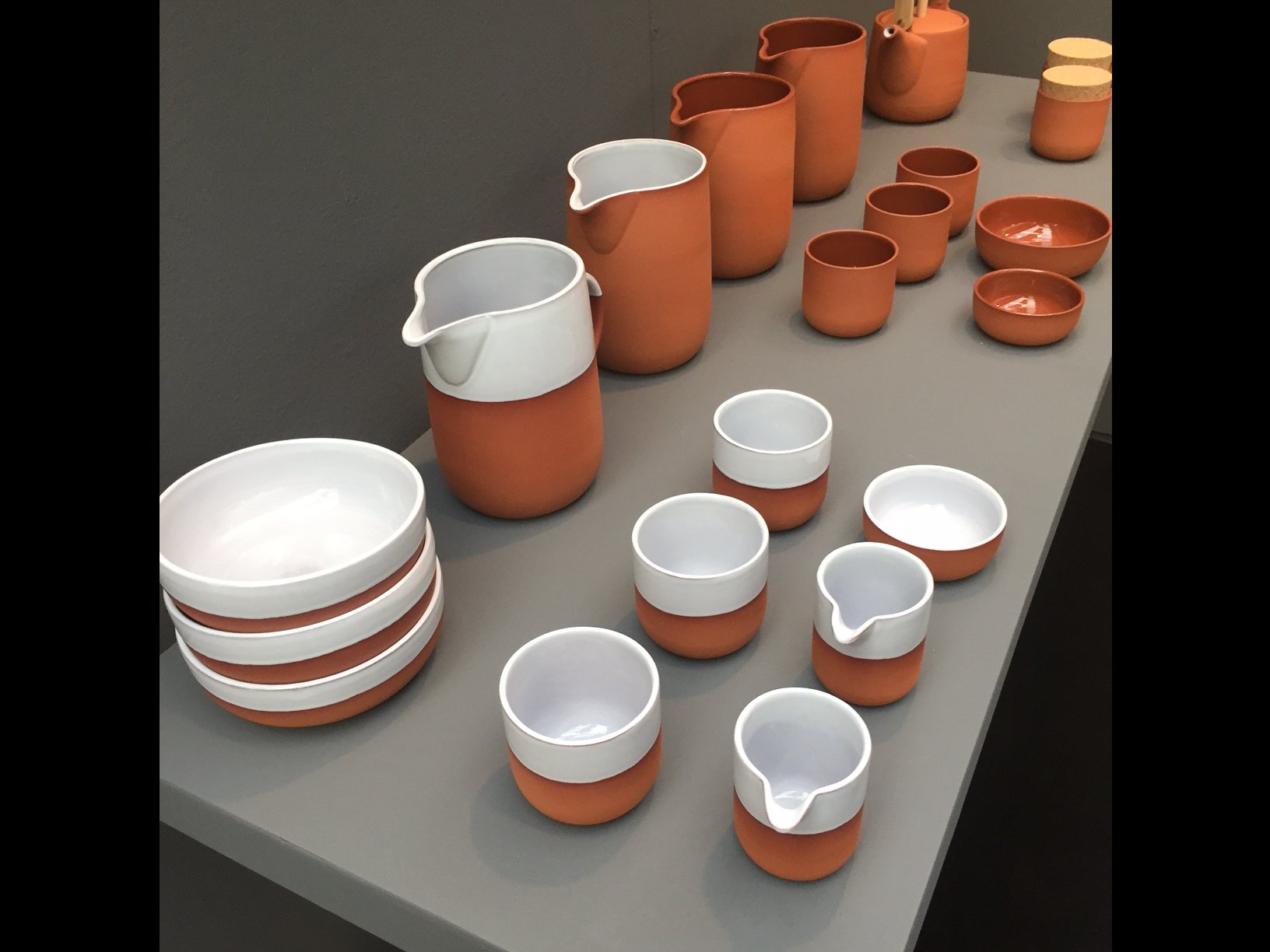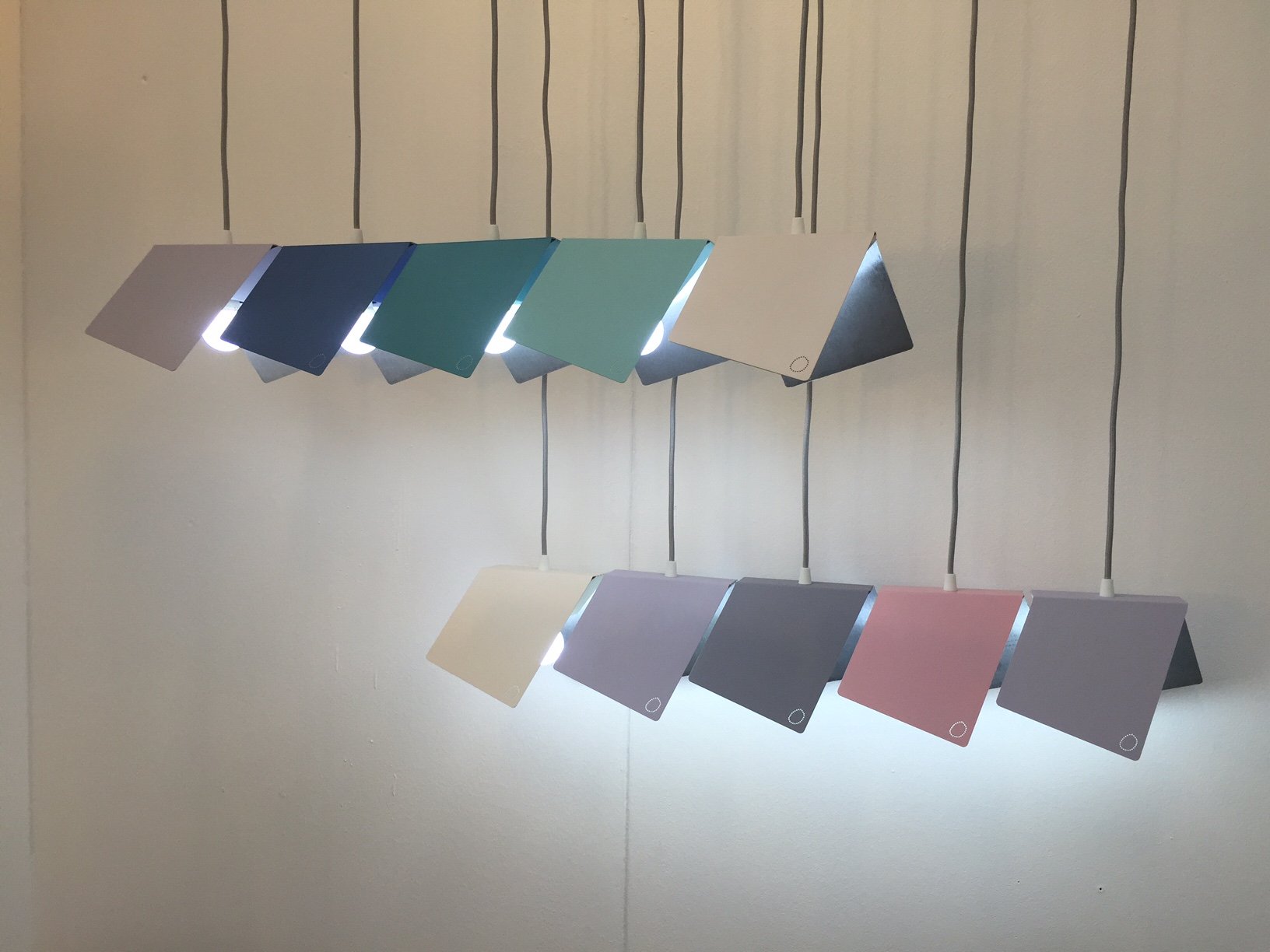 For more from our Design Team, stay tuned to the blog.