After many months of careful design, planning and product development, we've proudly re-launched our Prismatics range today. It's our longest-established tile collection at Johnson Tiles and one of the biggest colour ranges of British-made ceramic wall tiles in the world.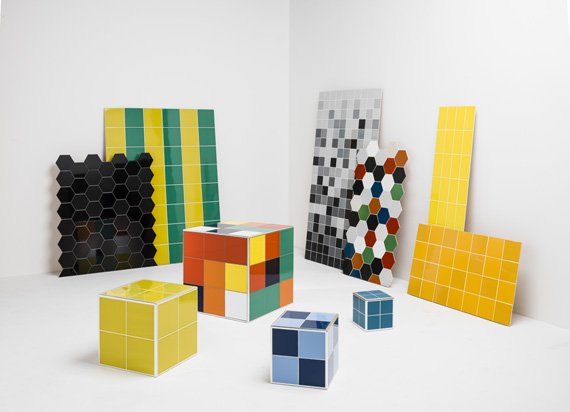 Offering 68 different gloss and matt shades in five different sizes, the revamped range features new on-trend tones to increase the number of neutral, dark and warmer shades in co-ordination with existing colours. And – for the first time ever – it includes a selection of new hexagon shapes, all available in 13 key colours.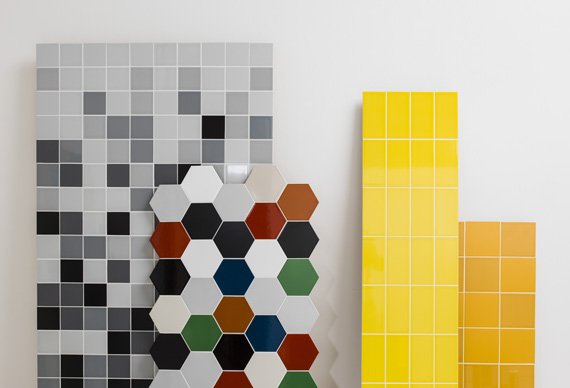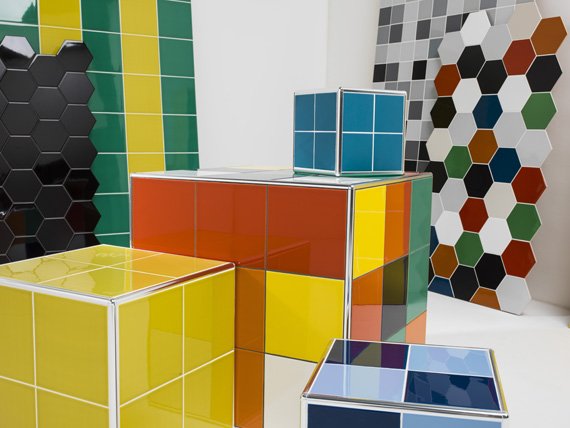 For this huge challenge, we collaborated with colour consultant Ptolemy Mann, who worked alongside our Creative Director Darren Clanford.
Speaking of the project, Darren said: "Refreshing Prismatics – which was first launched over 30 years ago – was a huge undertaking. It was already one of the biggest and most comprehensive plain colour tile ranges available in the UK, our challenge was creating fresh colours that genuinely are new and would enhance the range.
"Ptolemy Mann, who worked with us at Clerkenwell Design Week to create the Prismatic Landscape colourwall to preview the range, helped us with colour selection. She has been the perfect partner to bring our new collection to life. The aim was to create a modern, balanced range of colours that work individually, mixed in tonal groups or used as an injection of colour alongside neutrals."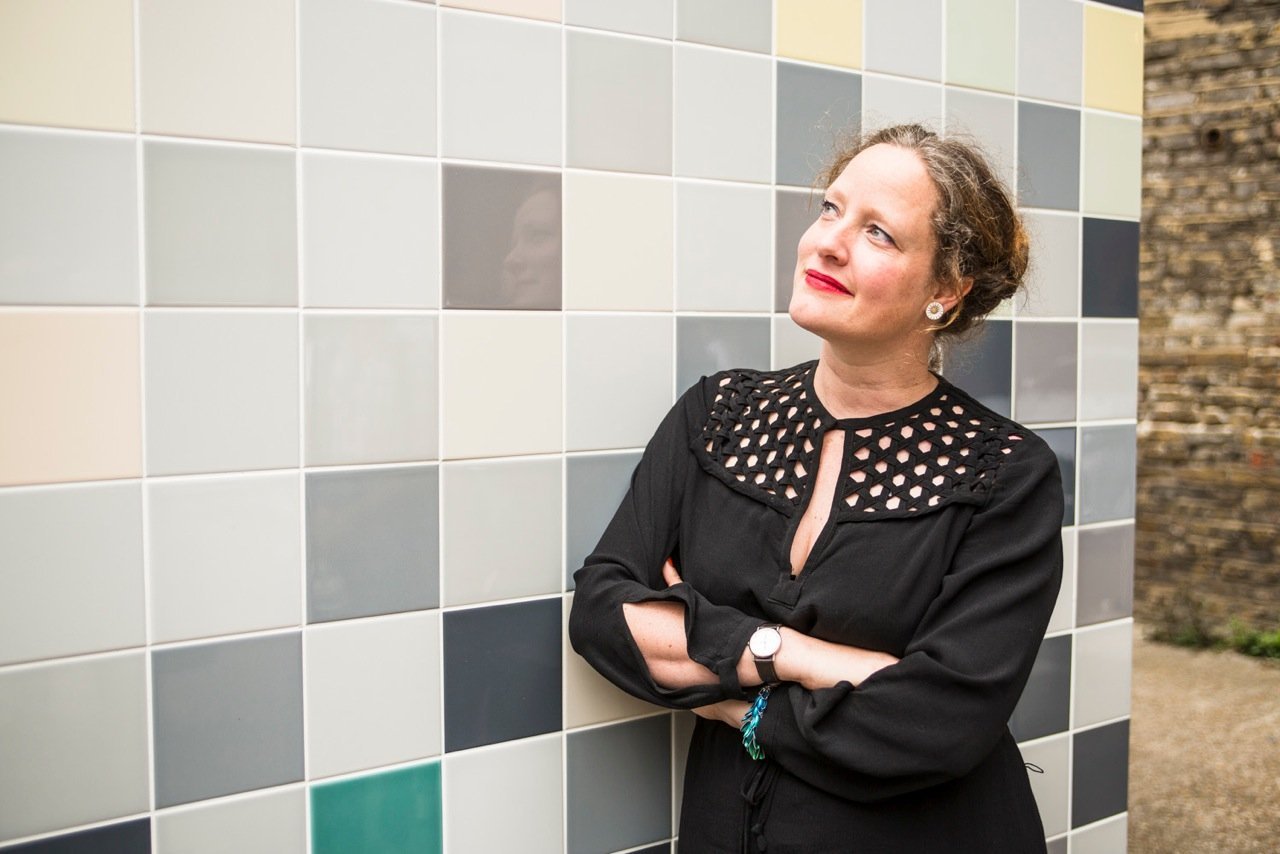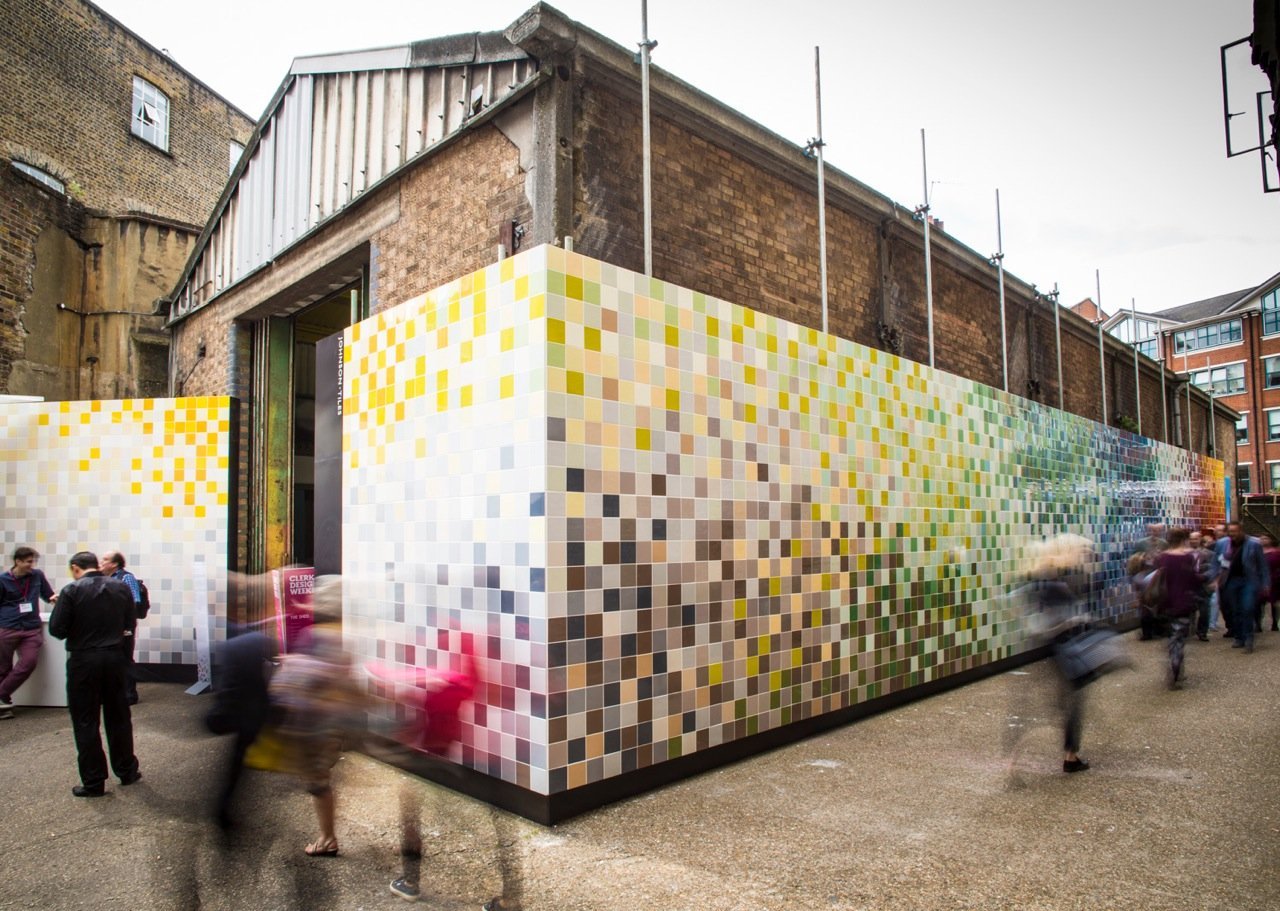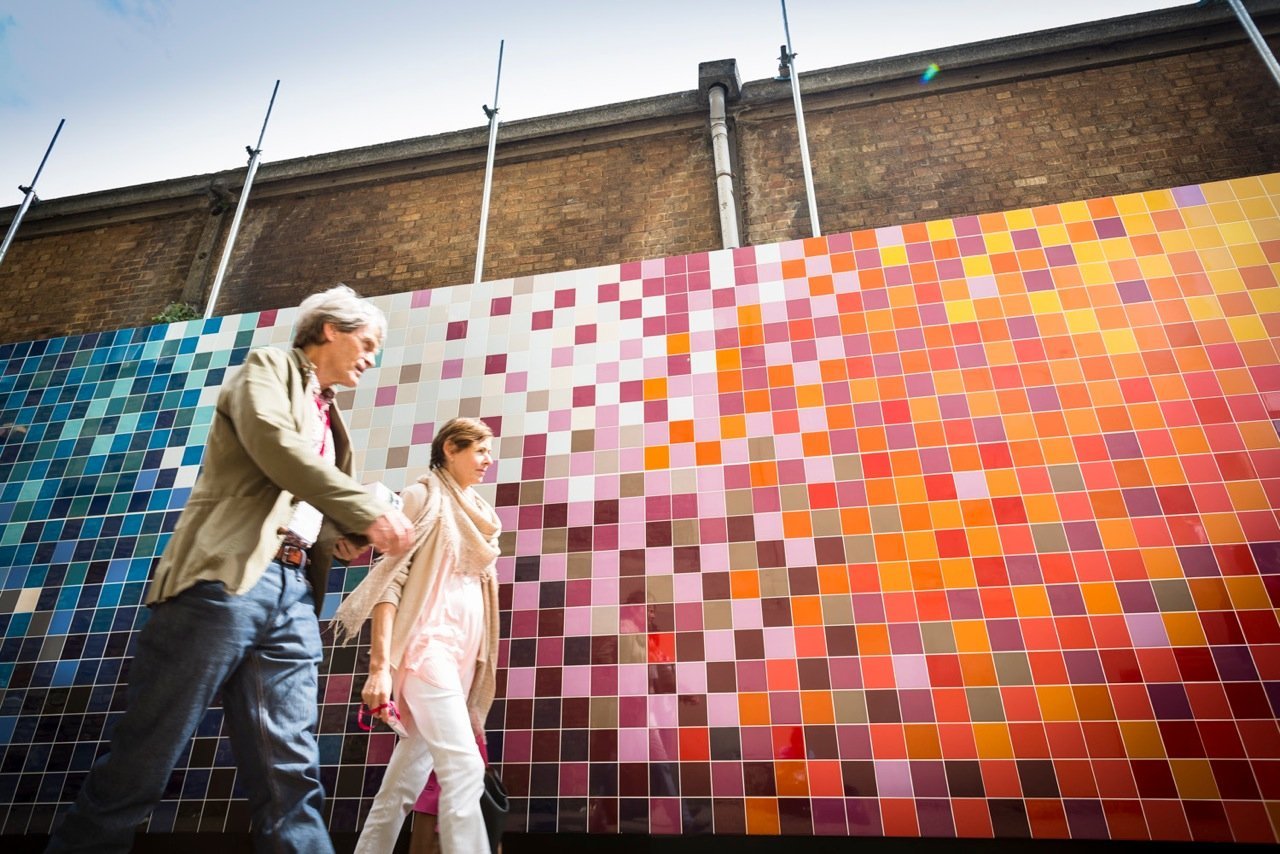 One of the key highlights of the refreshed Prismatics range is the development of colour graduated, tonal profiles, making it easier for specifiers to quickly and easily identify complementary shades within the collection.
Ptolemy said: "I'm a big fan of tonal colour – several shades of the same colour together on a wall. By presenting 'groups' of colours that coordinate, you can choose your own selection from each group. The new Prismatics palette has been arranged in such a way that customers can easily see the different options for tonal colours."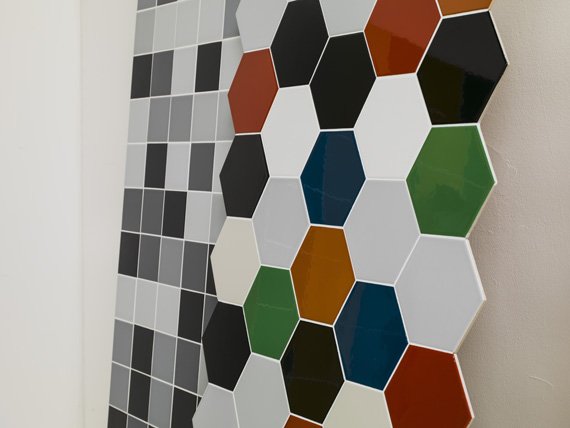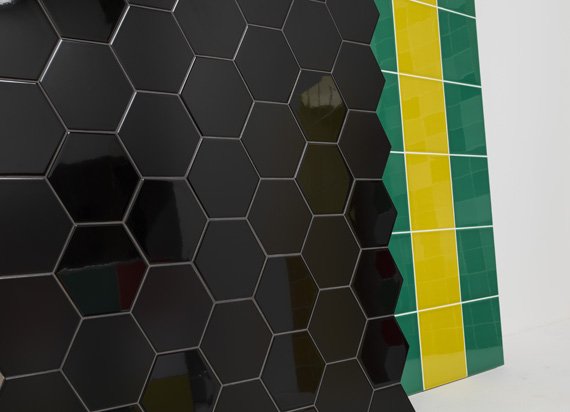 If you could feast your eyes on the entire Prismatics range, you'd be able to spot 12 different neutral shades; 11 green tones; 13 blue shades; 15 natural colours; seven different tones of reds, purples and pinks and 10 different grades of yellow and orange.
For the more technical amongst you, you'll be happy to learn that sizing within the new range includes 200x200mm, 150x150mm, 200x100mm and 100x100m. Not forgetting the 150x173mm hexagons and co-ordinating fittings. Discover more about our Prismatics range here.